Start a Bakery with Three Planning Essentials
As with any business, starting a bakery can be a daunting task. But with the right know-how, a good business plan, and the proper start-up cash, it can be a cinch. All you have to do after that is find the right location, fill out your kitchen, and start on some signature confections that'll keep customers talking.
Choose a Location
The old adage of "location, location, location" is as true as it is cliché, especially when it comes to the question of how to open a bakery. While the majority of businesses depend on visual advertising to attract all of their customers, bakeries have one major advantage that can make all the difference: smell. When someone's passing a bakery that makes its own bread and confections, it's not the signage that'll draw them in - it's the aroma. That's why it's important for bakeries to be situated in areas with high foot traffic, like block corners and strip malls. The wafting scent of baked goods creates an invisible ad for your business that has a far more powerful effect on passers-by than any sign or commercial. And, to top it all off, it can drive impulse sales through the roof. By starting your business in the right area, a bakery has the potential to become especially profitable, particularly in the critical early phase of your new company.
Buy Your Equipment
Baking on the commercial scale requires much more than your standard oven. To make sure you have everything thing you read, you can follow this brief run-down of bakery essentials.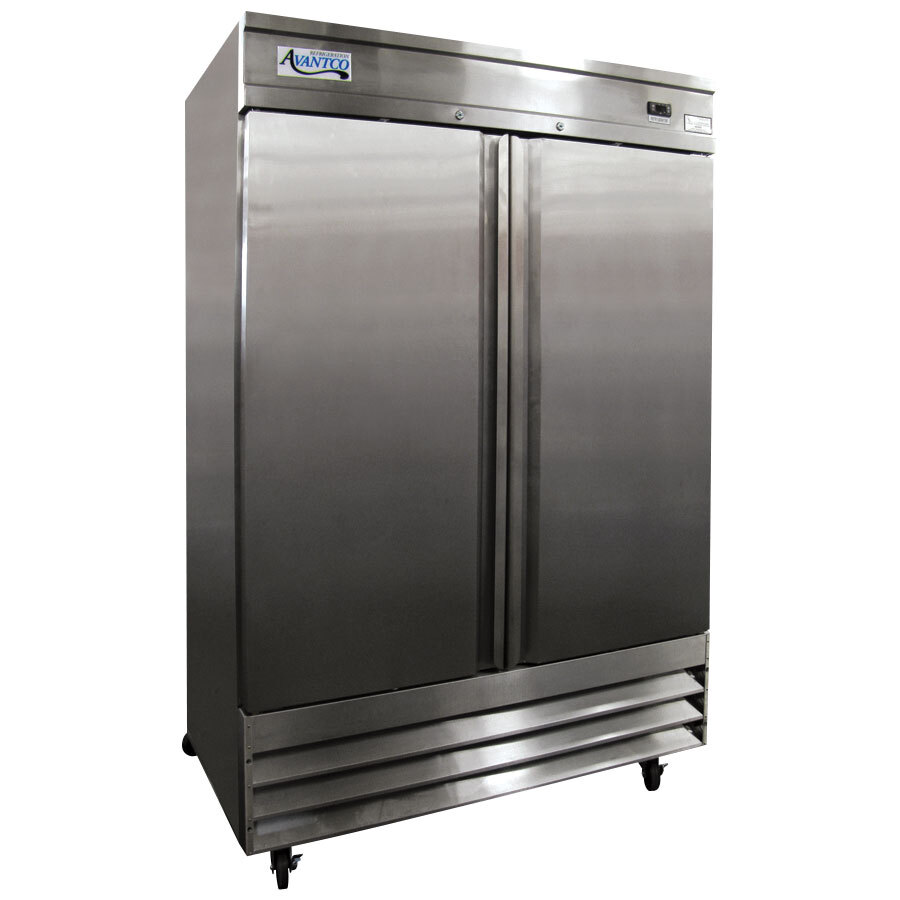 Develop Your Product
Any bakery can make bread, doughnuts, croissants, and other confections. The real task at hand is how you spin these old recipes to make them uniquely yours. If you have a banana bread recipe that's a hit with your friends at dinner parties, make it in larger quantities. If you have a family recipe for cookies, take it to the ovens. Or, if you don't have a specialty product, you can always advertise specialty ingredients such as local produce, free-range eggs, and other in-vogue restaurant trends (like cro-nuts) that help drive traffic to local businesses. You can even consider growing some of your own ingredients in hyper-local farms (also called urban farms). This solution will not only help show off your dedication to the local economy and your neighbors, but also save you money in the long run.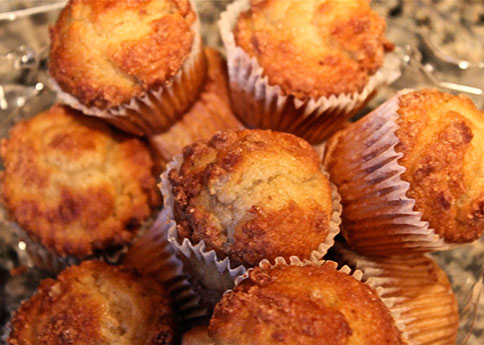 Summary
In the end, this three-pronged approach can help make the difference between a successful start-up and a failed dream. By first establishing all the necessary budgets and plans, deciding on the location, equipment, and specialty product you make will push your bakery into the spotlight in your community.