Free Shipping to save you money!
Unlimited fast and free shipping on eligible items
Ultra low minimum order size of only $29
Expedited order processing
No commitment, cancel at anytime
With the new WebstaurantPlus service, you can get free unlimited shipping on most of our products for just $99 a month! Plus, we carry over 175,000 qualifying products, so you're sure to find the best deals on all the items you need.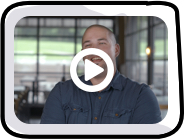 Unlimited
Fast & FREE shipping on most products
With a WebstaurantPlus membership, you can get unlimited free shipping on all eligible items for just $99 a month, allowing you to save hundreds of dollars a month on orders. We carry over 175,000 qualifying products including everything from disposables to heavy equipment, all at discounted wholesale prices. All eligible items are designated on our site with our plus logo.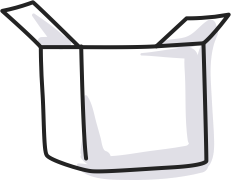 Pay less for what you want and
Get it faster.
With WebstaurantPlus, you can save even more by having these essentials shipped to your door for FREE. Plus, our large, nationwide distribution network ensures that your orders will arrive quickly, so you can spend more time working and less time waiting.
Over 175,000 qualifying products.
Browse our Most Popular Items
Real Impact. Real Savings.
Watch Success Stories from Plus Customers
What are you waiting for?
No hassle signup

Give it a try for a month and see if it's right for your business. Your benefits are available immediately.

Priority order processing

Place an order over $29 from any of our eligible products. Your order will arrive fast due to your priority processing and the shipping is on us!

No commitment

Save on shipping with no contracts. You can cancel any time with no hassle. What do you have to lose?

WebstaurantPlus is a no-hassle service with no long-term contracts, and you can cancel at any time. Plus, with a low minimum order size, operations of all sizes can benefit from this service.
Free shipping is valid on orders totaling $29 or more of eligible items.
WebstaurantStore reserves the right to modify the terms of this program and to cancel this program at any time.