How to Write a Bakery Business Plan
Starting your own business is no easy task. Many people have tried and failed to get their business ideas off the ground, or worse, their business flopped within the first year. So what sets a successful bakery apart from the ones that don't make it? With a cupcake shop and bagel joint on every street corner, the industry is certainly ripe with competition, so expecting to break into a crowd of neighborhood favorite bakeries will take some meticulous planning and an impressive set of special recipes. Follow this template, and soon you could be watching the competitors crumble.
If you already have a vision for your bakery, you may think that writing out a formal business plan is a waste of time. Even though a bakery business plan serves as a written presentation to potential investors, writing this plan is as helpful to you as the owner as it is for the investors reading it. Writing a thorough plan helps you to analyze every detail of the business-from things as small as the supplies you will need, all the way to the cost of a business space. As with any business venture, you are going to go into this with a vision, but the important part to understand is that your vision will ultimately evolve as you plan. The final product may look entirely different from the plan you started out with, and that's okay. It's all part of the journey.
Executive Summary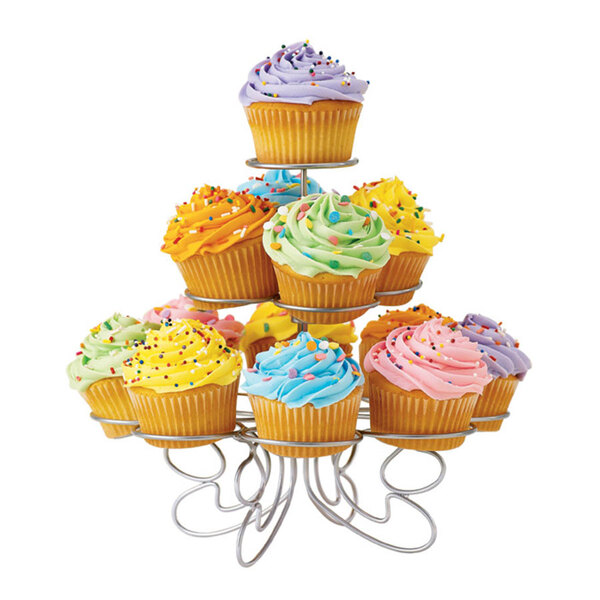 The purpose of your executive summary is to introduce your business to potential investors. This is your chance to shine and demonstrate what you can bring to the table that other bakeries cannot. You should detail what makes your company special and why that will make your company successful, along with your expected growth. It acts as an introduction, but it should be completed last as to reflect the most current business model you have developed. You won't know some of the details that need to be included until after you have done everything else.
Questions to answer:
Where will your bakery be located?
How much building space do you require?
What is the expected cost for building space and necessary equipment?
What is the projected profit of your bakery?
What are your goals for the future of the bakery?


Company Overview
You may think that a bakery is pretty self-explanatory, but you should use this section to really get into the nitty-gritty details of your business plan. This needs to further develop the things that you mention in your Executive Summary. The overview is your chance to really discuss how and why you plan to open your bakery.
Questions to answer:
What is your niche? Do you have a specific theme that your bakery will revolve around?
Who is your target audience?
Do you have any special recipes or promotions?

What is your strategic differentiator?


Market Analysis
This section of your business plan will probably require the most research. Here you will expand on how you will fit into the existing bakery market. The details will demonstrate your knowledge of the market because your research findings should be a sound confirmation of the conclusions you have stated up to this point.
Things to research:
Look at the demographics of the area you plan to sell in. What is the largest age group in the area? What is the income level of your intended customers?
Look at trends. How much do people in the area spend on eating out? Are there any seasonal trends that would likely prevent people from coming to your bakery?
Research your competitors. What can you learn from their success? How can you take that one step further to be a contender in the market?
Mention any codes or regulations which apply to your bakery. How will you comply with these rules?
Detail any financial information which is relevant. What will your pricing structure be like?


Business Offering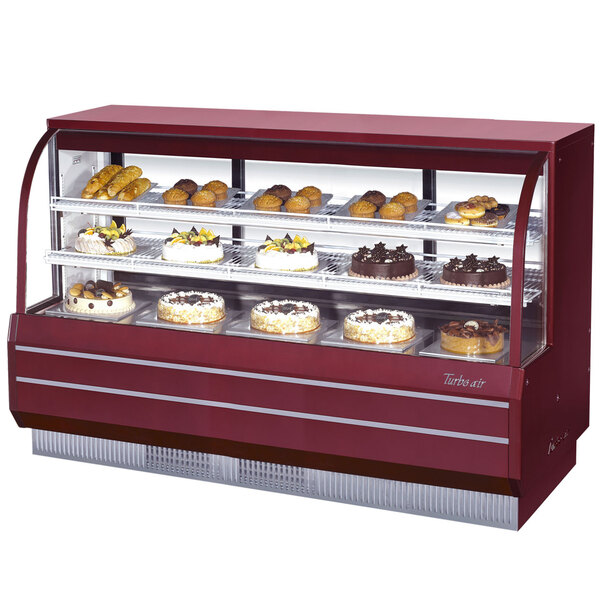 Obviously you will be selling baked goods, but you should use this section to specify what baked goods you will supply to your customers. Will you just be selling cupcakes, or maybe you want to stick to the bread family? Even if you plan to sell the whole array of fresh baked goodness, go into detail. Be sure to explain your reasoning for selling these particular items. How will your products turn your bakery into the next neighborhood hot spot? This is your chance to show that you've got the goods.
Questions to answer:
Will you have any specialty items? (Secret recipes, gluten-free items, custom-made cakes for special occasions, etc.)
Are any of your products completely new and of your own invention? Do you plan to patent them?
Will you be selling any items that are unique to the population or culture of the area you plan to sell in?
Do you plan to develop new recipes over time?
Is there anything that might cause a decline in the demand for your particular goods?


Management
Developing a plan on how your company will be organized is a very important step in writing your business plan. Not only should you demonstrate your qualifications to run a bakery, but you should also detail how you plan to delegate and distribute other operations of the company.
Questions to answer:
Will you have a business partner?
What percentage of the company do you plan to own?
How many employees do you plan to hire?
Will you be taking care of the baking or will you be running things behind the scenes?
Will you have a financial advisor or accountant who handles the business aspects?
Will anyone else be included in the day-to-day decision making process?


Marketing and PR
Before you can start profiting, your business obviously needs customers. Building a strong community presence is a very important step to breaking into the existing bakery market. You need to explain and develop the steps you will take to reach potential customers.
In addition to goods or services that set your bakery apart from the hundreds of other out there, never underestimate the power of a name. A creative or catchy name is often the first thing that draws customers in, so keep that in mind when drawing up a business plan for potential investors as well. You are developing a brand, so make sure you stand out among the crowd.
Reaching your target audience
Will you offer any special prices to initially break into the market?
What products and flavors will entice them?
What products or services do you have to offer them that are perhaps unique to your business?
How will you appeal to their senses? Some restaurants, for example, place their ovens closer to the front of the store so that the delicious smells are sure to waft outside
Develop an advertising strategy
Will you utilize social media and create an online presence for your business?
Will you also advertise using more traditional means such as the newspaper or flyers?
Will you have a grand opening promotion?
Exploring Expansion
Will you expand your store down the line?
Do you plan to open another location?
Will you hire more employees?


Financial Projections
Finally, you need to elaborate on the financial aspects of your business. Obviously, you cannot know for sure how your business will fare in the future, but you need to outline your costs and research to explain the potential success of your business. By this point you have analyzed the market demographics, so you need to use this to set up financial goals for your company. Detail all of the costs of supplies, bills, and salaries that are necessary to keep your bakery up and running. After taking all of this into consideration, carefully try to determine the period of time in which you expect to turn a profit. It is important to be realistic. This is important to secure investors. You are trying to assure them that they would be making a good investment by aligning with your business.