Featured
How to Pick Maryland Blue Crabs
A crab feast is one of the best ways to enjoy a summer day! To learn more about picking Maryland blue crabs, watch this step-by-step video.
Product ReviewsView All Product Review Videos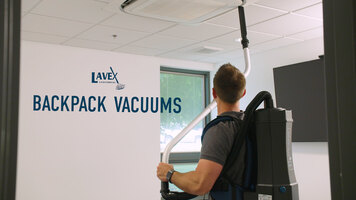 Lavex Janitorial Backpack Vacuums
Quickly and efficiently cleaning any space is made easy with a Lavex Janitorial backpack vacuum! Featuring industrial HEPA filtration, these vacuums collect dirt, dust, and airborne particles, providing a cleaner space with controlled air quality.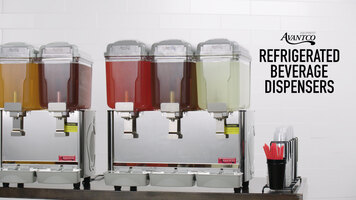 Avantco Refrigerated Beverage Dispensers
Serve your guests cool, refreshing beverages with an Avantco refrigerated beverage dispenser! Designed with one, two, or three bowls which each hold 3 gallons, these beverage dispensers are perfect for any cafeteria, buffet, or concession stand.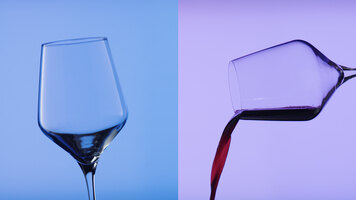 Libbey Master's Reserve Stemware
Libbey Master's Reserve Stemware is a stunning fusion of strength and elegance. Featuring beadless rims for smoother sipping, slender yet fortified bowl walls, and seamless stems which provide torque resistance and precision balance, these elegant glasses are treated with DuraTemp for long-lasting service. Watch this video to learn more!
Demonstrations View All Demonstration Videos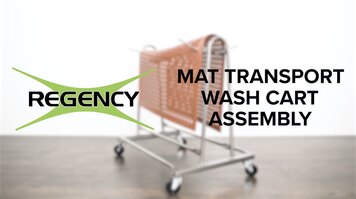 Regency: Mat Transport and Wash Cart Assembly
Assembling your Regency mat transport and wash cart is a simple process and makes washing kitchen mats a breeze! Watch this video for a step-by-step guide to have your cart put together in no time.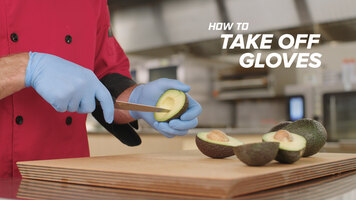 How to Take Off Gloves
Training your staff on proper glove removal is critical in minimizing the risk of cross-contamination. Watch this video for step-by-step instructions to better maintain a safe and sanitary operation!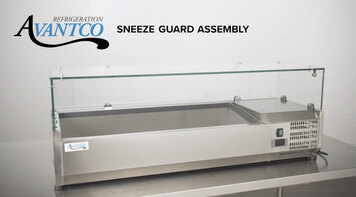 Avantco Prep Rail: Sneeze Guard Assembly
Assembling the sneeze guard for your Avantco refrigerated prep rail can be done with ease by following a few quick steps. Watch this video for more information!