Featured
Basic Food Plating Techniques
Amp up the presentation of your meals by mastering three basic food plating techniques! Though artistic and impressive, plating does not need to be difficult. In less than 2 minutes, you can learn the need-to-know basics, and start adding flair to your food! This video shows you how.
Product ReviewsView All Product Review Videos Avantco Flat Top Display Freezer
Avantco flat top display freezers make merchandising frozen product easier than ever! Eco-friendly, easy to use, and easy to maintain, this line delivers the convenience you need at a price you can afford.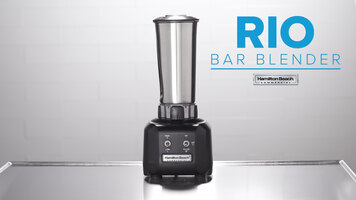 Hamilton Beach Rio Bar Blender
In the food service industry, time is of the essence. Thankfully, with the Hamilton Beach Rio bar blender, you can perfectly blend 16 oz. drinks in just 20 seconds! Learn about the blender's other features and benefits by checking out this video.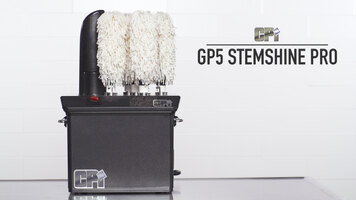 Campus Products GP5 Stemshine Pro Glass Polisher
Quickly polish up to 300 stems per hour using the Campus Products GP5 StemshinePro. Learn more about all its useful features by watching this video!
Demonstrations View All Demonstration Videos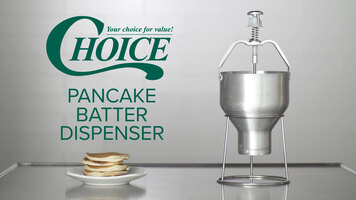 Choice Pancake Batter Dispenser
Impress your guests will consistent round pancakes by using the Choice pancake batter dispenser. It is easy to assemble and easy to dispense, making it ideal for your busy commercial kitchen.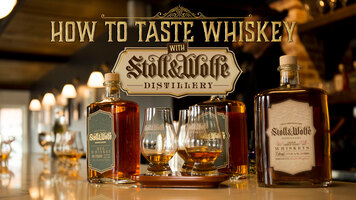 How to Taste Whiskey with Stoll & Wolfe Distillery
Learn how to taste Whiskey at the Stoll & Wolfe Distillery. From the color, to the aroma, to the taste, take a tour through the art of whiskey tasting.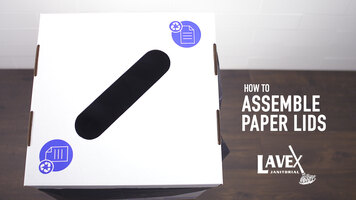 Lavex White Cardboard Paper Recycling Lid Assembly
Watch this video to learn how to properly assemble your Lavex Janitorial paper recycling lid.