Featured
How to Take Off Gloves
Training your staff on proper glove removal is critical in minimizing the risk of cross-contamination. Watch this video for step-by-step instructions to better maintain a safe and sanitary operation!
Product ReviewsView All Product Review Videos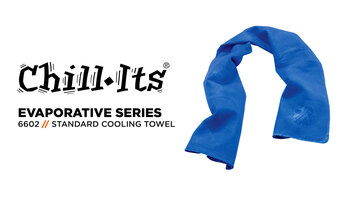 How to Activate the Chill-Its 6602 Cooling Towel for Long-Lasting Cooling
Watch this short video and discover the unique capabilities of the Chill-Its Evaporative Series 6602 cooling towels!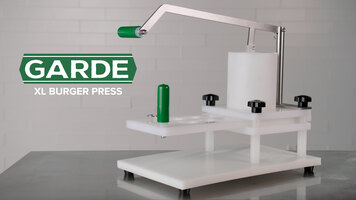 Garde XL Burger Press
Create consistent burger patties with a Garde XL burger press! These helpful tool makes it quick and easy to form consistent portions while saving on time and labor.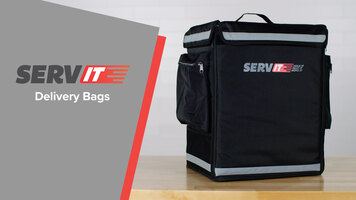 Servit Backpack Delivery Bags
Reliable and versatile, ServIt delivery bags make it easy to transport food and beverages. With various features such as pockets and dividers, this bag makes organizing and delivery product a breeze!
Demonstrations View All Demonstration Videos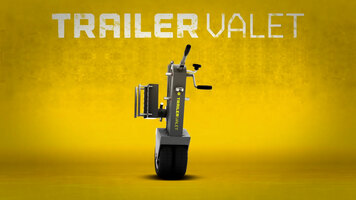 Trailer Valet XL Promo Video
The Trailer Valet is the best trailer dolly on the planet. But it just got better! Meet the Trailer Valet XL.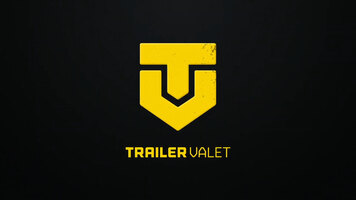 Introducing the Trailer Valet 5X
Introducing the Trailer Valet, a multi-functional trailer tongue jack unlike anything else on the market.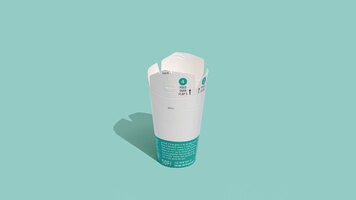 SOFi Products All-in-One Paper Cup and Lid Instructional Video
Instructional video showing how to fold flaps of SOFi all-in-one paper cup.