Featured
Basic Food Plating Techniques
Amp up the presentation of your meals by mastering three basic food plating techniques! Though artistic and impressive, plating does not need to be difficult. In less than 2 minutes, you can learn the need-to-know basics, and start adding flair to your food! This video shows you how.
Product ReviewsView All Product Review Videos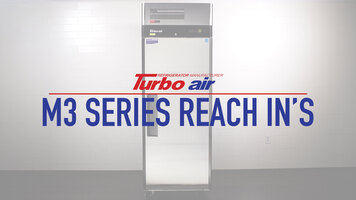 Turbo Air M3 Series Reach In Refrigerators
Reach-in refrigerators are a must-have in your kitchen! Determine if Turbo Air's M3 series is the perfect fit for your kitchen by learning about its key features with this video.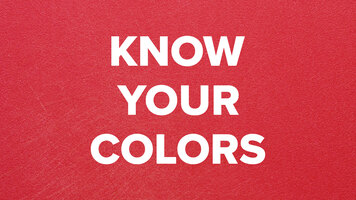 Know Your Colors: Kitchen Color Codes
A quick rundown of color codes and which food groups they pertain to. Knowing your colors can help prevent contamination.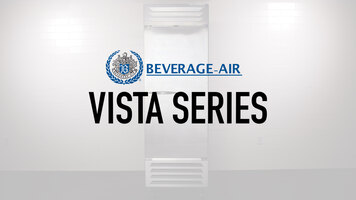 Beverage Air Vista Series Refrigeration
Vista series bottom-mounted reach-in refrigerators and freezers are perfect for any food service operation. Not only is there a wide range of configurations available, but each unit includes LED lighting, digital controls, and a one-piece grill for easy maintenance. Find out more with this short video.
Demonstrations View All Demonstration Videos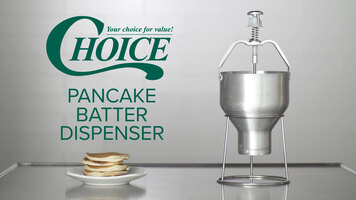 Choice Pancake Batter Dispenser
Impress your guests will consistent round pancakes by using the Choice pancake batter dispenser. It is easy to assemble and easy to dispense, making it ideal for your busy commercial kitchen.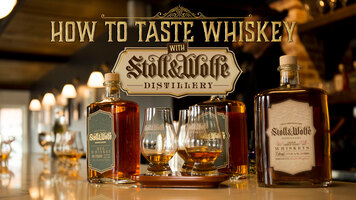 How to Taste Whiskey with Stoll & Wolfe Distillery
Learn how to taste Whiskey at the Stoll & Wolfe Distillery. From the color, to the aroma, to the taste, take a tour through the art of whiskey tasting.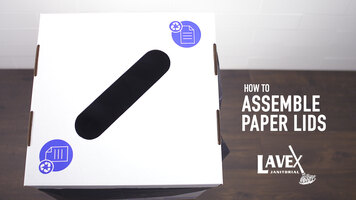 Lavex White Cardboard Paper Recycling Lid Assembly
Watch this video to learn how to properly assemble your Lavex Janitorial paper recycling lid.