Featured
Basic Food Plating Techniques
Amp up the presentation of your meals by mastering three basic food plating techniques! Though artistic and impressive, plating does not need to be difficult. In less than 2 minutes, you can learn the need-to-know basics, and start adding flair to your food! This video shows you how.
Product ReviewsView All Product Review Videos
Core Wobble Whiskey Glass
Core Glassware presents the Core Wobble whiskey glass, which is sure to be a hit in your bar. Learn about its innovative and unusual features by watching this video!
Advance Tabco Hands Free Faucet Wand
Watch this video to learn about the benefits and easy functionality of Advance Tabco's hands free faucet wand!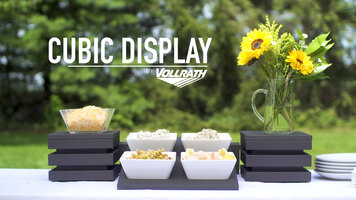 Vollrath Cubic Display
For a buffet presentation that can't be beat, try out the Vollrath Cubic Display system. This modular display provides operators with the ability to customize their set up time and time again. Watch the video to learn more!
Demonstrations View All Demonstration Videos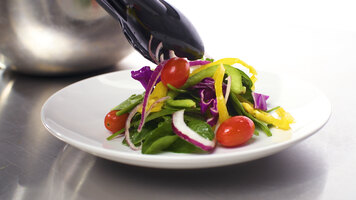 Regency Overshelf Assembly
Organizing your kitchen doesn't have to be a hassle! Learn how easy assembling your Regency overshelf can be by watching this video.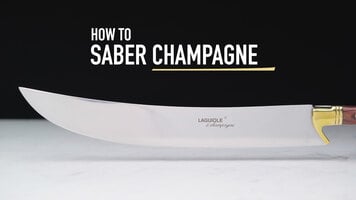 How to Saber Champagne
If you want to excite your guests, try using the saber method to open champagne! This video gives you step by step instructions for a perfect saber each and every time.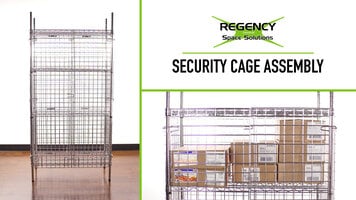 Regency Security Cage Assembly
Building the security cage for your Regency shelving unit is easier than ever thanks to this tutorial! Watch for step-by-step instructions on how to correctly install your security cage.