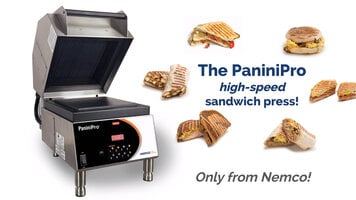 Nemco PaniniPro Overview
The Nemco PaniniPro sandwich press will let you take advantage of a booming sandwich business. With a variety of features from fast cooking time to a compact footprint, your customers will love the sandwiches you will create on this sandwich press.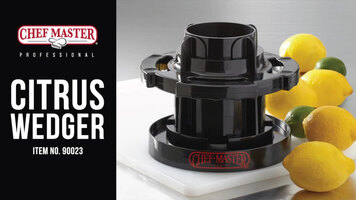 Chef Master Citrus Wedger
The Chef Master citrus wedger is the perfect choice for light-duty applications! You can consistently cut uniform wedges of lemons, limes, or oranges for food prep and drink garnishes.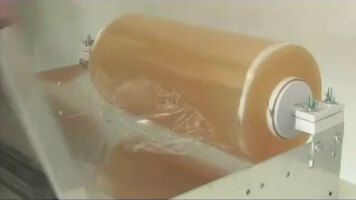 Win-Holt Wrapping Machine Setup
Set up your Win-Holt wrapping machine with these step-by-step instructions! After following these steps, you can simply plug in and begin using your new machine.