How to Start a Catering Business
Seeking a flexible alternative to running a restaurant? A catering business allows you to run a foodservice operation that doesn't require standard hours or a predictable schedule. Catering businesses are typically much easier to start than a restaurant. You can rent all needed equipment when starting, and as you make more money, eventually invest in your own supplies. You can even rent approved kitchen space.
The Advantages of Starting a Catering Business
Event hours vary, making this a flexible restaurant career.
Guest counts help you efficiently plan so you know what profits to expect. This makes for more predictable profits than running a restaurant.
A catered buffet style set up doesn't require waitstaff, eliminating the need for paid servers.


Before Starting Your Business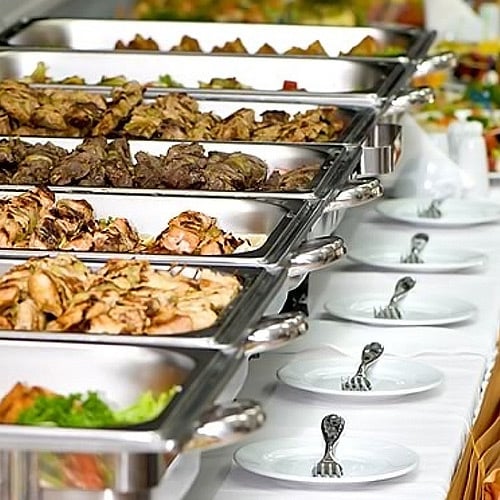 Like any business venture, it takes a certain level of experience to successfully execute a start-up. Catering is no different. Before you tackle weddings and other large venues, it's important to purchase all the proper chef supplies to execute a smooth service. It's also a good idea to test your foodservice set up at smaller event. It can be as simple as hosting a family reunion or church picnic. We suggest the following:
Work for a caterer prior to opening your own business.
Pay attention to the set up and service at catered events you attend.
Help plan smaller scale events (holiday parties, receptions, etc.).
Work as a personal chef at smaller events.


Choose a Concept and Theme
Help enhance the marketability of your catering business with a memorable theme. The first piece of advice for anyone starting a restaurant is to map out their menu. You should take a similar approach to your catering business. Establish the following criteria:
What type of food will you serve? (gourmet, comfort food, BBQ, ethnic, desserts, locally sourced... just to name a few!)
What demographic will you serve?
Do you have the available cooking equipment to sustain your theme?
Pricing strategy.


Choose Your Venue
There are several location factors to consider when establishing a catering business. Will you run your business from home, or rent out space for customers to come to you? Another viable option is a business on wheels - a food truck! However, this popular trend requires additional space to store products and other cooking equipment when not in use. Here are some other factors to consider:
How far will you travel?
How will you transport food?
Are partnership opportunities available with local venues? (hotels, convention centers, stadiums, etc.)


Choose Your Chef and Staff Wisely
Your operation is only as good as the servers, chef, and managers that help keep it running. Consider the follow factors when choosing catering staff:
Don't try to be both the owner and chef.
Check employee references to ensure that they will show up for events.
Always keep a ServSafe certified staff member at events to ensure that safe procedures are being followed, such as proper holding temperatures during transport and serving.


Assess Liability Issues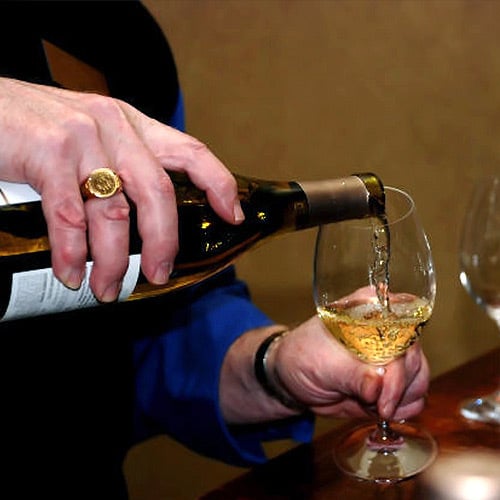 A little planning can go a long way when it comes to unexpected foodservice emergenices. Think about common obstacles you could encounter with your catering business, and work with staff to establish a response plan.
Will you serve alcohol, and what is your safe serving plan? View our Bar Tips article for solutions.
Have a back up plan for outdoor events in the event of inclement weather.
Use our convenient Recipe Resizer to properly plan for extra guests.


Map Out a Marketing Plan
Once you've laid the groundwork for your catering operation, it's time to promote your business! Today, there are dozens of social media outlets to place photos, specials, and info about your business at no cost to you. Employ the following marketing methods to help get your catering name out there:
Create a logo that embodies your theme. This creates a recognizable symbol for guests at your events.
Create menus, brochures, and other print material to hand out to potential clients.
Create a website and social media account.
Partner with event planners and venue holders.
Advertise in local wedding service listings (both print and online).