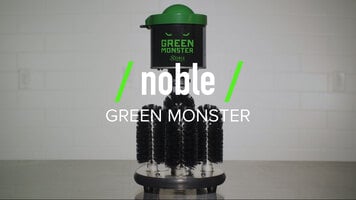 Noble Green Monster Glass Washer
Don't waste any more time washing drinking glasses by hand! With the Noble Products Green Monster electric glass washer, smudges, fingerprints, and lipstick are all quickly and easily removed to leave your glasses sparkling like new. Think about how much more efficient that would make warewashing! To watch the Green Monster in action, check out this brief video.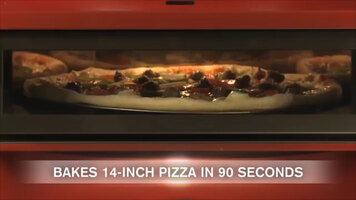 Turbochef Fire Oven
The Turbochef Fire evenly bakes artisan pizzas in as little as 90 seconds. Not only does it use catalytic technology to eliminate smoke and grease during operation, it has easy-to-use controls and is ventless for exceptional versatility.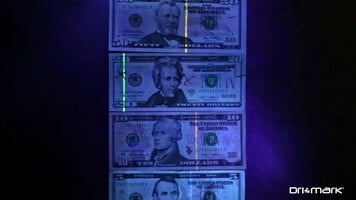 Dri Mark Counterfeit Money Detectors
Counterfeit bills are a big deal to today's foodservice operators. Learn how you can prevent these bills from ever entering your registers, in this informative video from Dri Mark.