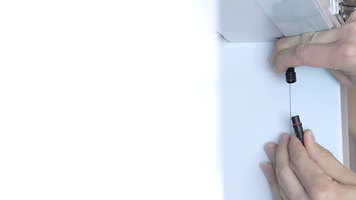 Changing a Lightbulb on an Avantco Merchandiser
Changing the lightbulb on your Avantco merchandiser is easier than ever thanks to this helpful tutorial! Whether you have LED or fluorescent lighting, this video shows you exactly how to change the bulb.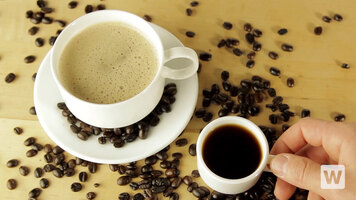 Crown Beverages Espresso
If you are looking for an extra-dark roast that will give your guests the caffeine kick they've been searching for, try serving the Crown Beverage espresso! This espresso has a distinctly dark and rich flavor that is perfect for specialty drinks.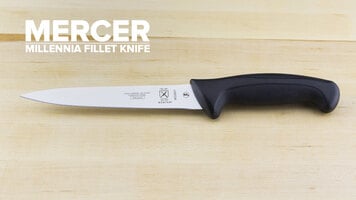 Mercer Millennia Fillet Knife
Preparing fish is easier than ever with this Mercer Millennia fillet knife! This knife effortlessly cuts through seafood for fast, efficient work. Watch it in action, in this quick video!