Detergents, Rinse Aids, & Sanitizers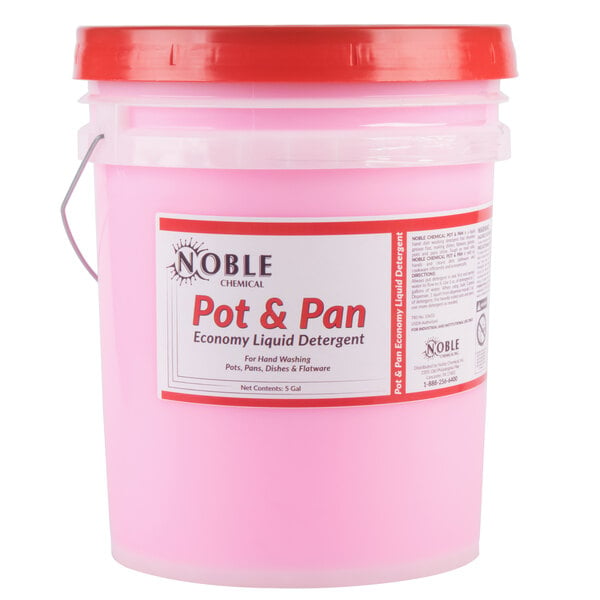 Detergents are available in many formulations to properly clean your dishes, including liquid, solid, metal safe, and phosphate free varieties.

Shop Hand Wash Detergent

Shop Machine Wash Detergent
Rinse aids encourage rapid sheeting of water from dishes to decrease drying times, and are available in formulas for high or low temperature dish washing machines.
Shop for rinse aids
Sanitizer is used in manual or low temperature machine applications. High temperature machines do not require sanitizer because the extremely hot water effectively sanitizes dishes. Check out the chart below for recommended sanitizer concentration guidelines. Actual requirements may vary depending on local codes and water hardness.