Reduce Employee Turnover At Your Restaurant
It's a no-brainer that reducing employee turnover is critical to the success of many companies, particularly in the foodservice industry. Establishing a base of trusted workers is paramount to your continued profits and success, though keeping them — especially in foodservice — can become tricky. That's why you have to stay alert and involved in what's going on in your business, touching base with employees throughout their tenure, to make sure everything continues rolling smoothly.
What You Can Lose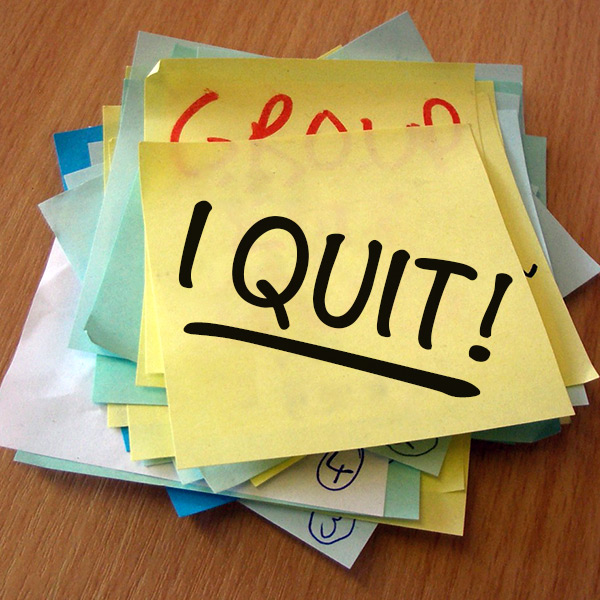 Every time an employee leaves your business — even if they've only been there for a day — it winds up costing you about twice that employee's salary to replace them, meaning that a simple bad hire is money down the drain. And with a turnover rate of 62.3% in restaurants through 2013, those costs can add up enough to do some serious damage to your bottom line over the course of your fiscal year. To make matters worse, the possibility of an employee leaving is practically always there since job openings are on the rise, especially for restaurants. Hiring well and working a little extra to keep your quality employees may take a little bit more from your time (and even profits), but it's nothing compared to what you lose if they leave.
Retaining Fresh Hires
The first and best way to reduce employee turnover is to offer an agreeable compensation — not necessarily a competitive one. Listening to a new hire about what they want and talking to them about what you're willing to pay can help solve a lot of issues before they crop up, and it also shows your employees that you're accessible, available, and willing to talk about things at the workplace. Taking the time to discuss compensation can also lead into a conversation about if and how that employee wants to grow in your business, giving you the chance to help develop their careers and deepening your relationship with them while training future management.
After finding a candidate you like, it's important to keep an open dialogue rolling to address questions and concerns, such as changes in scheduling, employer / employee flexibility, and discussing what employees are doing well and what they could improve upon. Furthermore, establishing a rewards system and other positive reinforcement in the workplace for employees who do well can have powerful results on employee retention, sometimes even more than simply punishing bad behavior. Every one of these ideas is a great way to show an employee that you're invested in them, which makes them — not to mention their time and effort — feel valued.
Retaining Long-Term Employees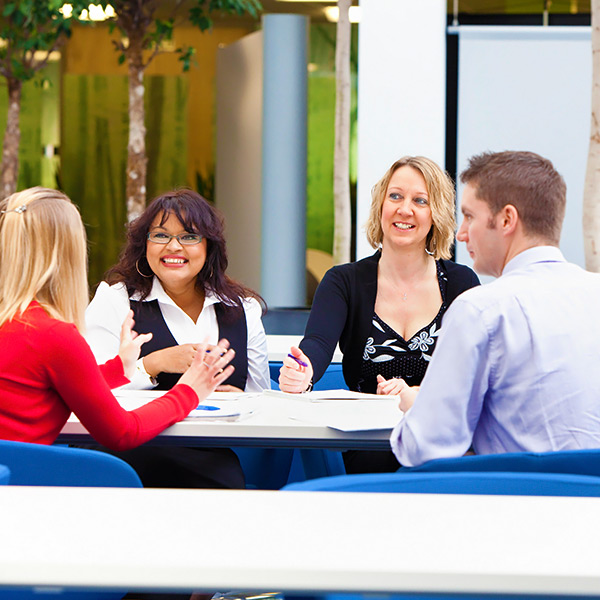 As employees advance up through the ladder, keeping them proportionately challenged and rewarded becomes increasingly important. These kinds of systems are fairly simple, as they break down to the principles of assigning hard work and rewarding it as it's done. The rewards you set up for workers to earn are entirely up to you, but take the time to listen to what your employees may want as a reward too. Ambitious and conscientious workers seeking greater incentives may question you about benefits packages or bonuses, which have both become critical hot-button issues in the restaurant industry over the past year, particularly with employees who have worked at their job for several years or advanced through the ranks. Having a plan or a set of different goals for employees to meet can keep them focused and performing well, aiming for a reward that they really want.
In addition, for employees who have stuck with you for several months, ask about your workers about their goals and keep a record of their answers along with their compensation, benefits, and performance over time. This way, you can easily check up on them throughout the year to see how they're doing compared to what they want and make adjustments to their position as needed. However, if one of those adjustments is adding more responsibility to their job description, make sure you follow it up with an increased reward such as a pay raise or increase in benefits — otherwise, your employees can become quickly disgruntled with their job and resentful toward you.
Retaining Management
Keeping managers can require a few tweaks from the system you established for typical employees. Managers need to be challenged as well, although their challenge will mostly be in keeping the majority of the staff focused and working like a well-oiled machine. But it's still important to pay attention to their needs and concerns, just as they should listen to the needs and concerns of the employees they oversee.
One of the best things you can do is encourage out-of-the-box thinking to spur new ideas in your management. Taking their suggestions is obviously important, but you'll also have to explain why you're turning down the ideas that you don't like, even if the explanation is that you think it needs some more thought or detail. You can also bounce ideas back and forth with them, time permitting, so that you can reach a compromise with an established process and end point. The goal is first to make your managers feel valued and understood, and second to implement a change, if it's needed.
On top of engaging your managers with ideas, it's also helpful to give them clear expectations and lines of advancement where appropriate so that they have a full grasp of their duties and responsibilities, which will help them gain direction and, consequently, grow your business.
Maintaining managers is critical on the whole because they often require the most time, energy, and money in terms of investment. However, considering as many as 50% of managers don't expect to stay in their job for another five years, you'll have to get creative and, if possible, give in to a few requests that you wouldn't want to acknowledge, like pay raises, paid vacation, or greater say in the direction of the business. But after so much time working for you, conceding on a few points like vacation or benefits isn't a weakness — it's smart leadership.
Conclusion
Listening to your employees, acknowledging what they've done, rewarding above-and-beyond work, and offering them benefits are major components of keeping employees from fresh hires to veteran managers. While the scale of those benefits and recognition can scale according to your own plans, there is virtually no price worth paying for losing a decent employee.