WebstaurantStore / Food Service Resources / Blog
Introducing the WebstaurantStore Connect App
Are you embarrassed by trying to imitate the strange sound your blender makes when you turn it on? Are you having a hard time explaining to your customer service rep why your bar stools look so awkward after you've set them up? If so, we have a solution for you. Ladies and gentleman, may we present to you WebstaurantStore Connect! This app has been developed to take your shopping experience from your iPhone or iPad to the next level. We've taken our original barcode scanner application, removed its bugs, improved verbiage, and transformed it into a newer and better app for Apple iOS users. Chat with customer service representatives in a whole new way, and find solutions to your questions, issues, and concerns more quickly. Read more to find out what's new in Version 2.0.
The Barcode Scanner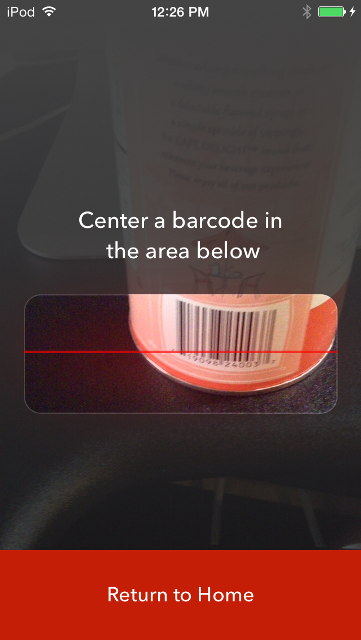 The first great part of WebstaurantStore Connect is its barcode scanner. To access this scanner, open the app and choose the barcode scanner option on the home screen. This will allow you to scan any item's barcode, and the app will let you know if we carry that product. If we do, a green checkmark will appear at the top of the screen, along with the title of the product.
From there, you can choose whether you want to add the product to your cart, view the product, or cancel your inquiry. If you want to purchase it, the app will automatically redirect you to your shopping cart where you can choose the quantity, shipping address, and payment method. If you'd like to view the product, the app will open up the product information in Safari, and you'll see a picture, price, and brief description. If the scanner does not recognize the barcode, then a red "X" will appear, as well as a message that states "We Couldn't Find this Product." You'll have the option to return to the homepage, or you can click an option that says "Can't find your product?" This will allow you to send a message to our development team so they can ask you additional questions to help identify your product. If we do not carry that particular item, then you will be notified.
The New Video Chat Feature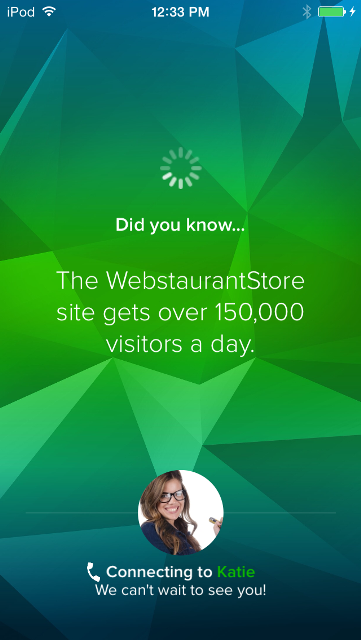 Video chat is currently being tested for future release and is not yet available to the public. The newest feature of our WebstaurantStore Connect app will be its ability to allow customers and customer service reps to speak face-to-face. Check out some of the great features Video Chat will soon offer, which will give you the ultimate shopping experience.
Customizable camera angles for the user's convenience
Camera on your iPhone or iPad can record video and audio of anything you'd like to share with your CSR
Your CSR's picture and name will appear on the screen
WebstauratStore facts and figures display on the screen while waiting for the call to connect
How This Benefits You
By having the ability to chat face-to-face with a knowledgeable customer service rep, you'll be able to better explain issues your products are experiencing. If your commercial ice machine is making a strange whirring noise, simply record the sound. If you can't get an attachment to work on your mixer, you can go through your step-by-step routine in front of the camera, straight from your kitchen.
Video chat takes customer service to new heights. The communication process is much more personal and informative. Our customer service team will be able to watch, listen, and direct you to a solution much more easily than over the phone or email.
What to Look Forward to in the Future
Currently, the WebstaurantStore Connect app is in development for Android operating systems. We also plan to continuously add great new features that will improve your shopping experience even more! Be sure to try out the new application, post your reviews and comments, and check back in the future, so you can find out all the cool new functions we have in store! If you haven't already, be sure to download the application in iTunes. Happy shopping!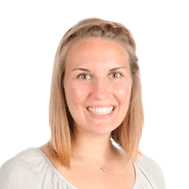 Posted in:
Company Information
| By Ashley Kufera