Why You Should Buy Heavy Equipment Online
When opening a restaurant, most business owners rely on dealerships or cash and carry stores to purchase new equipment or supplies. While this has been the norm, purchasing large and expensive equipment online can be extremely cost-effective and time efficient. Simply shop for restaurant equipment like refrigerators, ovens, and ranges right from your computer or mobile device and have them delivered straight to the doors of your business. We'll outline the advantages of buying restaurant equipment and supplies online and explain why choosing WebstaurantStore as your preferred option surpasses the benefits of going to a dealership, cash and carry store, or any other online store.
Shop All Restaurant Equipment
Nervous about shopping for restaurant equipment online? Check out these testimonials from business owners, Customer Solutions representatives, and distributors to see how WebstaurantStore makes it easy to buy heavy equipment online:
Benefits of Buying Restaurant Equipment Online
Buying heavy equipment online doesn't have to be intimidating. Below we have listed how this method can be beneficial to you and your business:
Convenience: With just a few clicks, you can browse through a wide variety of heavy equipment options from the comfort of your own office or home. This eliminates the need to visit multiple physical stores, saving you time and effort.
Specification and Price Comparison: Most online retailers provide detailed product descriptions, specifications, and customer reviews, enabling you to make an informed decision. This transparency ensures that you are getting the best value for your money.
Broader Selection: Online retailers often have a larger inventory compared to brick-and-mortar stores. This means you have access to a wider range of options, including different brands, models, and price points. With more choices available, you can find the equipment that best suits your specific needs and budget.
Cost Savings: Online retailers often offer competitive prices due to reduced overhead costs. They don't have to maintain physical stores or employ as many staff members, allowing them to pass on these savings to customers. Additionally, online retailers may offer discounts, promotions, or bundle deals, further reducing the overall cost of your purchase.
Direct Delivery: This eliminates the need for transportation or hiring a moving company to transport the equipment from a physical store to your location. Online retailers typically offer shipping options, like parcel and common carrier delivery, and provide estimated delivery times, ensuring that you can plan accordingly.
Buying Restaurant Equipment Online vs Traditional Dealerships
When buying heavy restaurant equipment like ovens, ranges, and fryers, the restaurant dealership is the place that comes to mind for many people in the foodservice industry. A salesperson at a dealership might come to your business and take measurements, but, for restaurant operators that are looking for a more convenient and independent shopping experience, online shopping may be a better fit. Here are some great reasons to shop with WebstaurantStore instead:
No Commission-Based Suggestions: Salespeople who work on commission may try to upsell you because their commission is based on the total amount of your purchase. Shopping online can help you avoid being guided to buying products you don't really need in order to boost the bottom-line.
Cut Out the Middleman: When purchasing from a dealership, there are more people involved in the process, increasing the chances of mistakes occurring along the way. With multiple individuals handling your purchase, there is a higher risk of errors being made, which can waste valuable time for your business.
Shop on Your Time: Buying online offers the convenience of fitting into your own schedule. Dealerships have set business hours that may not align with your restaurant's operating hours. However, when shopping online, you have the flexibility to browse and place orders at your convenience.
Buying Restaurant Equipment Online vs Cash and Carry Stores
Cash and carry stores can be a convenient option for many restaurant owners and managers, because they can quickly stop in to pick up supplies, replacement components, or place orders. And while cash and carry stores are convenient, ordering on WebstaurantStore gives you a wider range of products and convenience. Below are some of the benefits of buying equipment with Webstaurant rather than at cash and carry stores:
No Required Memberships: Some cash and carry stores may require customers to pay a club fee to shop at their location. At WebstaurantStore, we do not require a membership to make purchases. In fact, creating an account with us is completely free of charge!
Avoid Overhead Costs: Maintaining physical storefronts comes with overhead costs, including building maintenance fees. These costs are eventually passed on to the customers, resulting in potentially higher prices.
No Capacity Restraints: Physical stores have limited capacity and stock due to their size constraints. This means that they may only have a limited selection of a few thousand products available at any given time. In contrast, WebstaurantStore boasts an impressive inventory of over 400,000 products in warehouses across the nation. This vast selection provides our customers with a multitude of options to choose from.
Buying Restaurant Equipment on WebstaurantStore vs Other Online Stores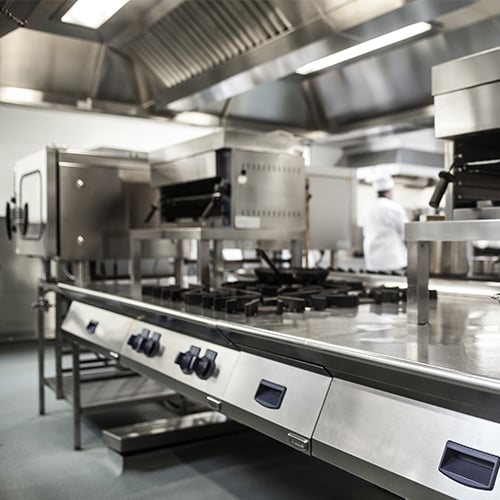 Purchasing heavy restaurant equipment online can help your business save time and money, and is much more convenient than traditional brick-and-mortar stores. But, how does WebstaurantStore compare to other online restaurant suppliers? Here's a few reasons that WebstaurantStore stands out from the rest:
Low Prices: We offer highly competitive prices on restaurant equipment and supplies. Many sites will hike their prices to make it appear like they are offering free shipping. At WebstaurantStore, we give you the base price, so the more you buy, the better the bargain when it comes to your shipping cost.
Vast Selection: With over 400,000 products on the site and distribution centers across the nation, we're sure to have exactly what your business needs.
Quick Lead Times: Supply chain shortages have caused extensive lead times in the foodservice industry. WebstaurantStore invested in dedicated warehouse space to house more inventory and reduce lead times caused by dropship orders.
Customization Options: Along with a larger catalog of products, we have the option to customize your order to fit your unique needs.
Customer Reviews: Our products have thousands of reviews. Don't just take our word for it, you can read through reviews left by other customers.
Auto-Reorder: Reordering is simple with our auto-reorder feature. WebstaurantStore auto reorder lets you conveniently schedule orders at regular intervals, so you can have essentials like paper towels, disposable cups and containers, and food items shipped to your business regularly.
Scratch and Dent: We offer deals on fully-functional equipment with minor damages to help you save money. Visit the Scratch and Dent Outlet to find discounted prices on items with minor superficial flaws that won't affect performance.
Optional Membership to Save More: A WebstaurantPlus membership helps your business save on shipping. Helping you cut costs even further, our WebstaurantPlus program offers free shipping for a low membership fee. Additionally, many large equipment items ship free whether you're a Plus member or not.
While many restaurant owners and managers are used to ordering their restaurant equipment from traditional businesses like cash and carry stores and dealerships, ordering heavy equipment online is more convenient and can help you save money.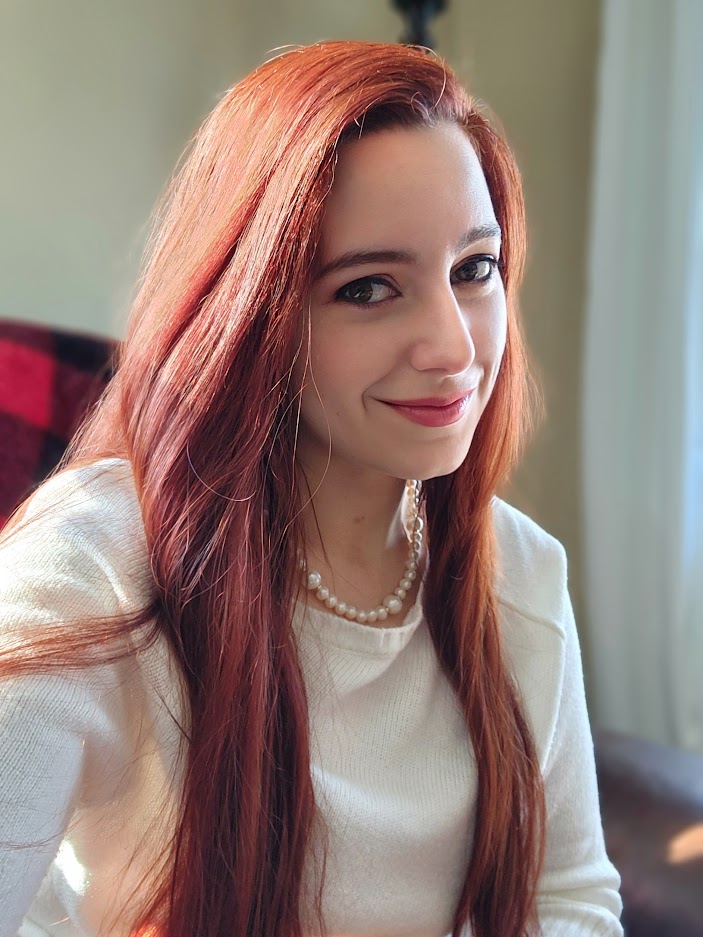 Posted in:
Company Information
|
Management & Operation
|
By Janine Jones
The information provided on this website does not, and is not intended to, constitute legal advice. Please refer to our
Content Policy
for more details.