What is Microfiber?
Microfiber is a synthetic fiber made from a blend of polyester and polyamide. The small fibers are one-sixteenth the size of a human hair and they act as a "hook" to scrape up and hold dust, dirt, and grime. It's also a great alternative to cotton! While cotton fibers push dirt around and only hold on the outer surface, microfiber grasps unwanted particles and doesn't leave any residue behind.
The Benefits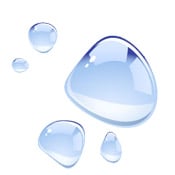 Amazing Absorption
Microfibers can absorb up to seven times their weight in water due to their high density and surface area. Cleaning up spills is a snap, and microfiber mops reduce the amount of water and chemicals needed to complete the job. Plus, because they're so much lighter than regular cotton mops, microfiber mops are a real back saver!
Cost Efficiency
Since microfibers soak up more water and trap more dirt, many users find that they don't need to use nearly as much cleaning product and water to get the job done. Because of this efficiency, cleaning jobs take less time and less labor. From mopping floors to polishing metal, microfiber products cut back on chemicals, time, and grime.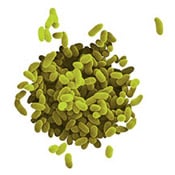 Pathogen Prevention
Pathogens, bacteria, and viruses will "stick" to a microfiber cloth or mop head until they're laundered out, which is a plus for hospitals, daycare operations, retirement communities, and restaurant kitchens. Unlike cotton products, microfiber is made of inorganic materials, ensuring that pathogens have nothing to feed on!
Longevity
Once a microfiber product is soiled, simply throw it in the wash! Most microfiber cloths, mops, and pads can withstand over 500 uses (use then launder), provided you follow this simple tip: Don't use microfiber with or wash it with bleach or fabric softener. Bleach degrades the material, breaking it down quicker. Fabric softener clings to and coats the microfiber, so it won't clean surfaces as well or rinse as thoroughly.
Eco-Friendly
Because microfiber items help you save on the amount of time and product needed to clean, you'll use less water and harsh chemicals! Using a wet microfiber cloth to clean mirrors and counters saves on paper towels. Plus, recycled plastic products are often used to produce microfiber products, which in turn, can be recycled when sent to companies that repurpose them.
Accessories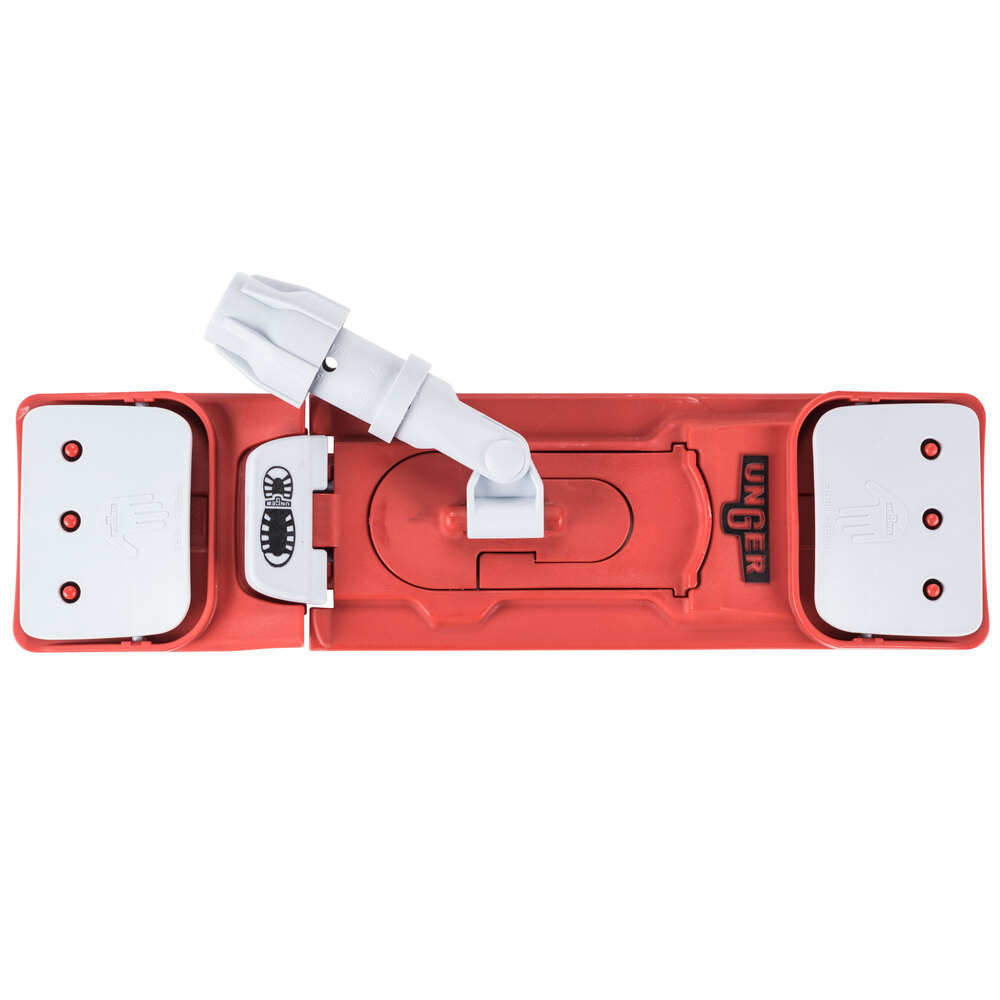 Frames
Wet mop frames
and
dry mop frames
will help you mop with ease! By connecting it to your microfiber mop head, you can maneuver the mop in and around hard-to-clean areas.
Handles
Attach a
handle
to your microfiber mop head and frame for fast and efficient cleaning.
Not only is it easy to pick up and use around your facility, it ensures you never have to bend over and scrub your floor by hand. For more information on mop handles, check out our
Mop Handles Buying Guide
!
Buckets
Mop buckets
come in a variety of colors and can be bought to match your microfiber mop.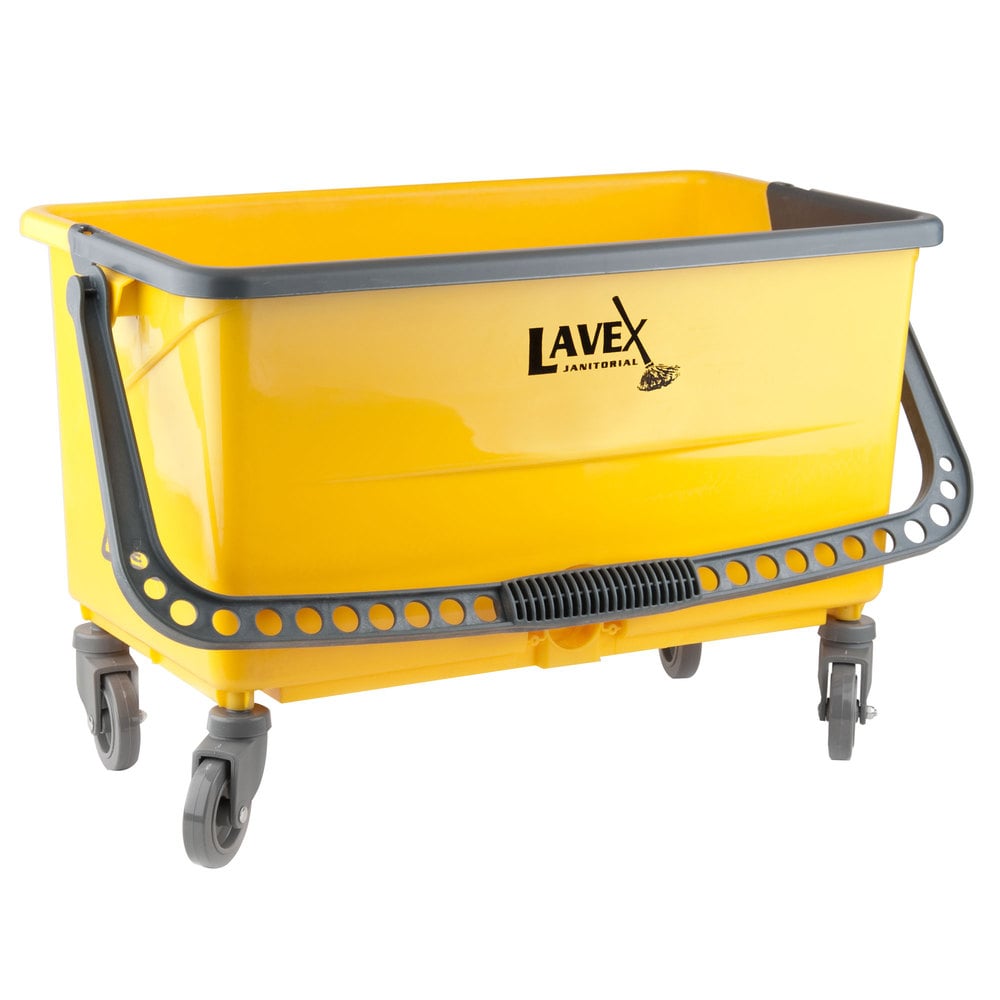 If you are using a wet mop head, a mop bucket is helpful for mopping in a big space or room. It also aids in transport from one room to another. The mop bucket holds your water and allows you to strain excess liquid from your wet mop head so that you can clean expertly and efficiently.