Should Your Restaurant Offer Free WiFi?
Last updated on 6/25/2018
Whether you're new to the hospitality business or you've been running a restaurant for years, you may have wondered if there's value to offering free WiFi to your customers. The short answer is yes, but there are several factors that should be taken into consideration before you run out and buy a router. If you already offer free WiFi, this guide will help you to avoid possible pitfalls and make the most out of your service.
Why Should You Offer WiFi?
Millennials Instagramming their meals, business people checking emails, and graduate students working on papers all have something in common: a desire for free public WiFi. While many internet users have cellular data plans on their smartphones and tablets, WiFi allows them to surf without fear of expensive data overage fees.
The bright side for you as a business owner? Customers are more likely to post pictures and reviews from their experience in your establishment if they can do it using a free internet connection instead of their very limited data. In addition, free WiFi has the potential to turn your eatery into a hub for local internet users, making it a relatively inexpensive way to get customers in the door and keep them there. If students are using your WiFi to write long papers, they are likely to purchase coffee and other consumable study aids while they work. Even if customers aren't staying for more than an hour, they appreciate being able to stay connected, and free WiFi is just another way that businesses can cater to their patrons' needs.
Making the Most of Your Service
Here are some things to consider before you offer WiFi in your establishment.
Separate Business WiFi from Guest WiFi
While offering free WiFi in your restaurant can be beneficial, it has the power to be detrimental if it is not set up correctly. One of the biggest mistakes a business owner can make would be to open the business WiFi up to the public. This practice will save money in the short run, but makes your system an easy target for hacks and data breaches. Not to mention, if your point of sale system runs through the same router, customer credit cards have the potential to be stolen.
Have a Professional Set Up Your Network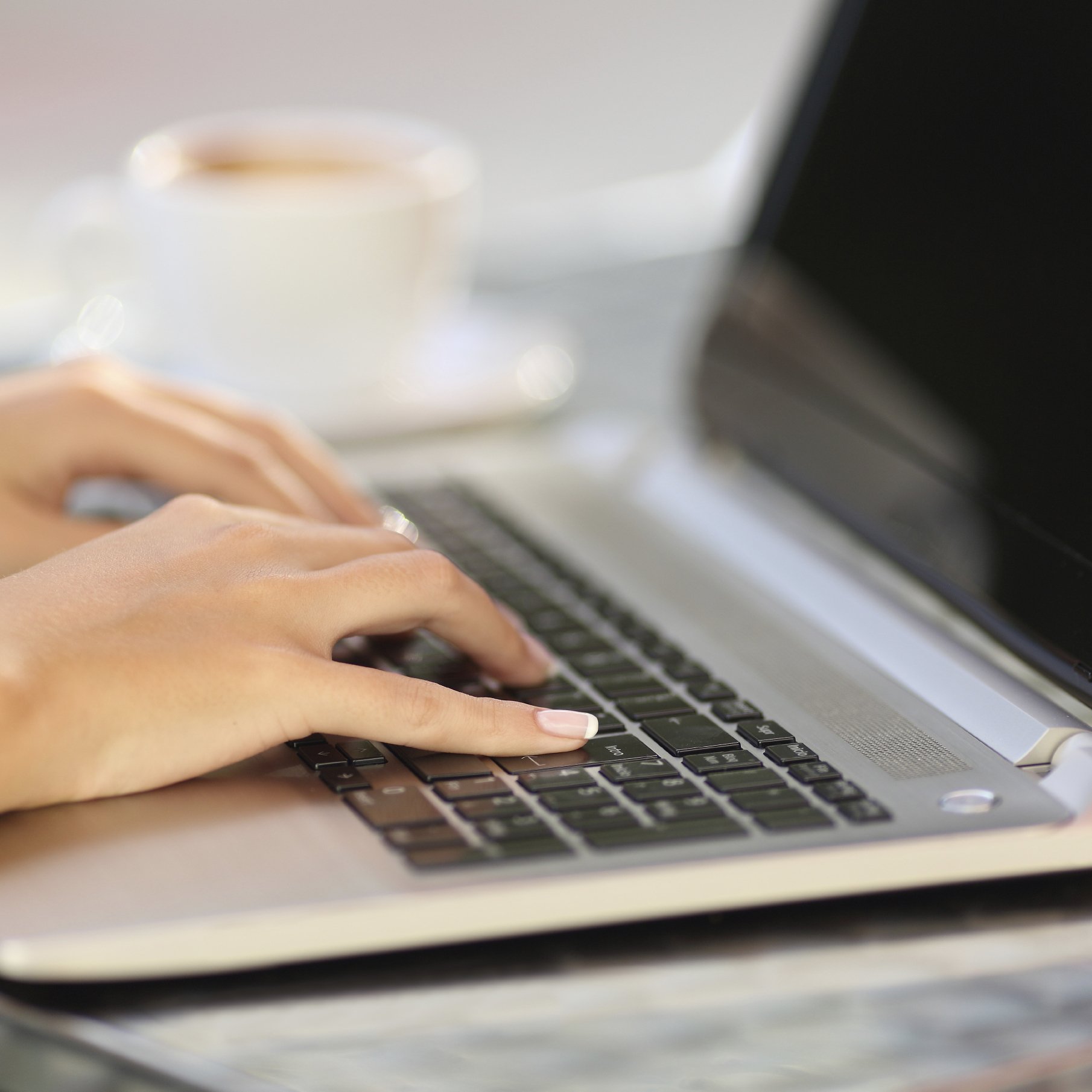 When your business and customer security is at stake, it's best to leave things in the hands of professionals to ensure that everything is in the right place (like important firewalls that prevent unwanted users from gaining access to your information). Also note that it is important to locate your router in an area that is unobstructed and as close as possible to the customer seating area for maximum signal strength.
How Much Bandwidth Will You Need?
Now that you're getting ready to offer free WiFi to your customers, you need to consider how much bandwidth you'll need. Bandwidth determines the speed of the internet, so it is important to have enough of it for customers to be able to browse without frustration. Offering free WiFi is great, but it means nothing if the connection is too slow to be useful. Although bandwidth needs can change depending on what type of surfing is being done, on average, you will probably need about 1.2 megabits per second for every ten users. So, if you think you might have 15 users online at one time, you will need 1.8 megabits per second. If you plan on 50 users, you will need 6 megabits per second. Get a feel for how many megabits you might need and shop around for providers with that number in mind.
Set Up a Guest Password
Another way to protect yourself from a security breach is to password protect your connection. Either keep your password displayed somewhere inside of your restaurant, or encourage customers to ask an employee behind the counter. You can even have the password printed on receipts so that customers have to buy something before they can access the internet. It's important to remember to change the password as frequently as possible.
Limit Usage if Necessary
If you run a casual eatery that has a 40 minute wait every day for lunch and dinner, WiFi could become a potential problem. WiFi can be a huge draw for customers, but it may also discourage them from leaving, resulting in long wait times and frustrated staff. To prevent this, put a time limit on the connection that expires after one hour during busy times of the day. This way, customers can still answer work emails or browse social media while they enjoy their meal, and they won't keep others waiting by sitting on the WiFi for hours without buying anything.
When Could Offering WiFi Be Wrong?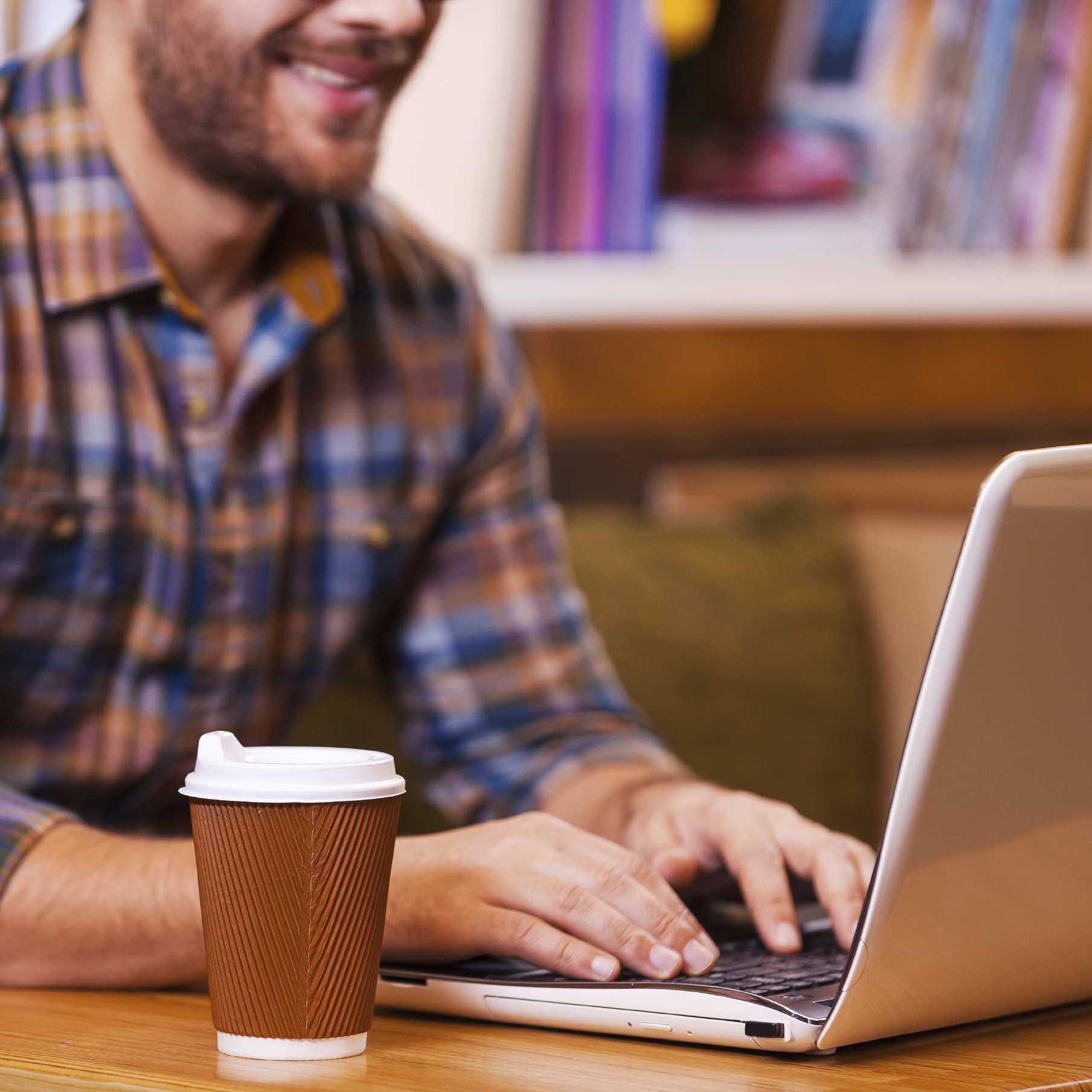 If you run an experience based establishment like a fine dining restaurant, providing WiFi may not be in your best interest because it could prove to be a distraction for guests. But for hotels, coffee shops, diners, and fast casual eateries, WiFi has come to be an expected part of the customer experience. It is also important to gauge the interest of your customers. If they never ask you if you offer WiFi, it may not be something you need, but if you're constantly being asked for a WiFi password, you might want to consider it. Use your best judgement to decide if offering WiFi is right for your business.
Overall, offering free WiFi is an easy way to keep up with competitors and show customers that you're a part of today's technology driven society. Be sure to keep customer WiFi separate from business WiFi, and always have a professional install new routers. A secure, password protected wireless connection with adequate bandwidth speeds could turn your business into a new hangout for customers of all ages.
---