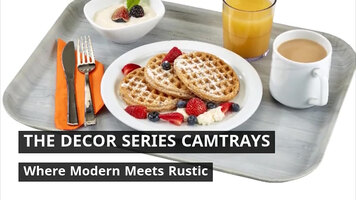 Cambro Decor Series Camtrays
Perfect for the stylish facility looking for a long-lasting tray option, the Cambro Decor Series Camtrays are scratch-, chip-, and break-resistant. They're also available in multiple colors and patterns, so you can match your existing decor with ease.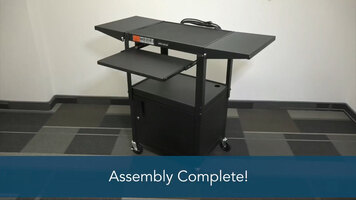 Luxor Assembly Guide: Adjustable Height Metal Cart
Step-by-step instructions make assembling your Luxor adjustable metal cart a breeze! This video ensures that you can have your Luxor cart up and ready to use without a problem as it shows every step of the assembly process.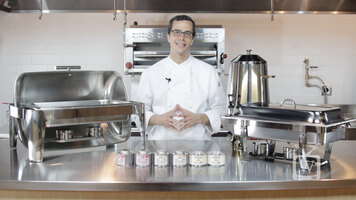 Choice Chafer Fuel
In this video, Corporate Chef Matt Schuler explains the best options to suit your needs when it comes to chafer fuel. From gel fuel or wick fuel, or fuel that burns up to 6 hours, Choice Chafer fuel has just what you need for every occasion!