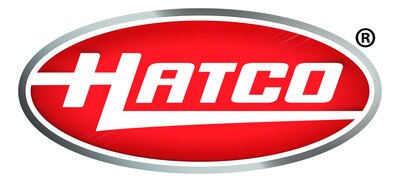 Hatco Overall Customer Rating:
Top Quality Appliances for Almost Every Application
Hatco has been a pioneer of the foodservice industry since 1950, bringing innovative ideas to improve efficiency, reliability, and increase profits for industry professionals. Through a continual focus on innovation and use of quality materials, they produce a variety of exceptional food warming products, buffet supplies, sanitizing equipment, and more! With a host of Hatco products like drop in soup wells, holding cabinets, drawer warmers, and self-serve countertop warmers, Hatco makes it easy to run your buffet, concession stand, restaurant, and other foodservice operation! Read more
Hatco equipment such as booster heaters and sanitizing sink heaters ensures that your kitchen meets sanitation standards. Famous Hatco warmers like infrared food warmer heat lamps, shelf food warmers, toasters, and display lighting products are just a handful of the convenient items you will find to help run your restaurant or foodservice operation. Hatco manufactures durable warming, toasting, sanitizing, and refrigerated equipment with a dedication to exceptional customer service and worldwide distribution.