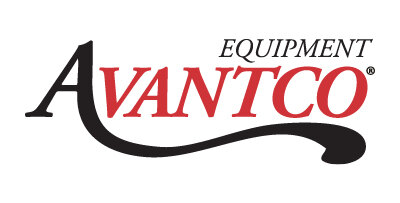 Avantco Equipment Overall Customer Rating:
Find Essential Kitchen Equipment at Unbeatable Prices
Avantco Equipment is a leading producer of food service equipment, including floor fryers, countertop food warmers, commercial mixers, and more. They have an outstanding reputation for providing quality restaurant countertop equipment at economical prices that fit in any restaurant's budget. Read more
Whether you own a fine dining restaurant or a concession stand, Avantco Equipment offers durable and dependable products that increase productivity and simplify food preparation. Many of their supplies and equipment are compact and portable, making them ideal for caterers or establishments with limited storage space.