How Does Bag In Box Soda Work?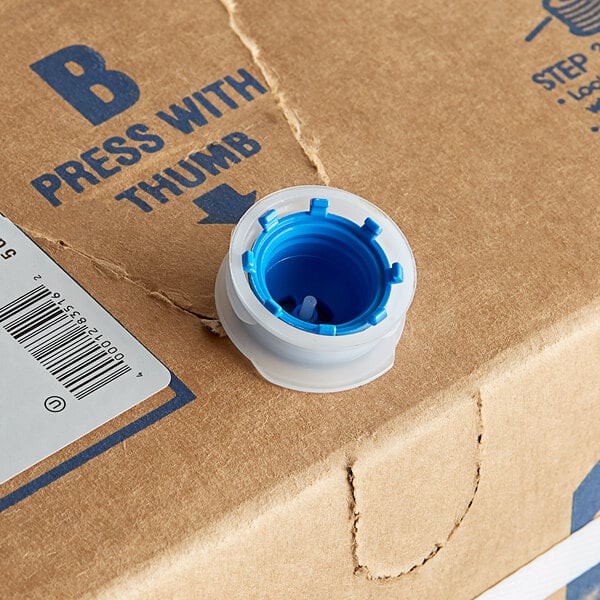 Bag in box soda connects directly to your soda fountain lines to dispense carbonated beverages. It can easily be swapped out with a new box to refresh your soda supply or to add a different flavor. They use carbon dioxide to push syrup out of the bag to mix with carbonated water. This mixture of carbonated water and syrup flows through the dispenser into a cup, ready for customers to enjoy. Bag in box systems portion out and mix ingredients, making it an easy method for employees to rely on.
How Often Should Soda Lines Be Cleaned?
Keeping your soda machine clean is essential to serving delicious, uncontaminated soda. Some parts of your soda machine, such as nozzles and dispensing valves, should be cleaned daily. However, cleaning other elements can be done less frequently. Syrup connectors should be disconnected and sanitized weekly. In contrast, have your staff clean syrup lines weekly or monthly.
Use the following steps to clean syrup lines:
Fill a sanitized bucket with a warm cleaning solution.
Remove the syrup lines from your bag in box syrups.
Place the opened line valve in your cleaning solution and activate the dispenser to flush the lines with the cleaning solution. Repeat this process multiple times.
Finish with a rinsing flush.