How to Clean a Whiteboard
Last updated on 8/08/2019
Whiteboards are an excellent communication tool, but over time they can become messy with permanent marks. Accidental use of permanent markers and pens leaves notes behind that can't be wiped away. Removing dry erase or wet erase marker right away is easy enough, but if the notes are left on the board too long, even these markers will leave stains.
Most whiteboards will come with a felt eraser you can use for cleaning, but it doesn't always do the trick. If your whiteboard has collected stains and marks from frequent use, check out these simple ways to keep it looking like new.
Shop All Whiteboards
---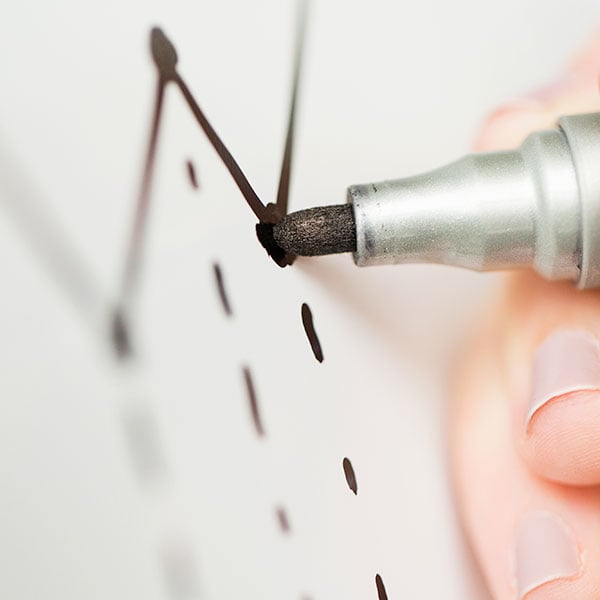 How to Clean a Dry Erase Board
You can actually use a dry erase marker to remove permanent marker from your whiteboard! This is a quick and easy trick to remove stains from Sharpies, pens, and other permanent writing tools. If someone has accidentally used a permanent marker on your board, just follow these steps:
Use a fresh dry erase marker to write over top of the stains, covering them completely
Wait a few seconds for the marker to dry
Wipe away all marks with a cloth or felt eraser
The dry erase ink will lift away the permanent ink
Other Methods to Clean a Whiteboard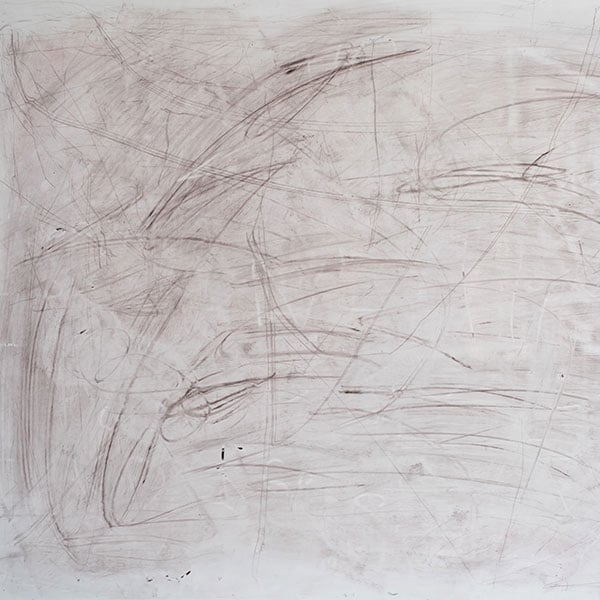 If you need to clean your dry erase board in a hurry, there are two other methods you can use:
Household Products
Hand sanitizer
Rubbing alcohol
Non-acetone nail polish remover
Peroxide
Hairspray
Vinegar
WD-40
Follow these instructions using any of the liquid solvents above:
Pour a small amount of liquid onto a sponge or soft cloth
Wipe the entire surface of the board
Wipe the board a second time using only water
Dry the board completely
Repeat the process if necessary
Whiteboard Cleaner
Cleaning your dry erase board with a whiteboard cleaner every 2 or 3 days will help to keep it looking its best. Cleaners come in spray bottles or convenient disposable wipes. Regularly cleaning the board ensures that your dry erase ink doesn't sit on the board for too long, which can cause stains.
You don't have to live with a messy whiteboard. Keeping the board clean ensures that your notes are legible and your ideas are well-communicated. Use any of our ideas to wipe your board clean for your next presentation.