Essential for your Italian pizzeria or busy commercial bakery, dough boxes are useful and effective for keeping fresh dough at its finest. These multi-purpose boxes perform numerous functions for your business, including proofing dough so that your most popular breads and pizza crusts rise higher with an excellent texture. The classic rectangular shape of dough boxes is perfect for lifting and transporting pizza dough throughout your kitchen. When used with a lid, they can stack on top of similarly-sized boxes for convenient storage. Additionally, they can be used to keep dough moist and fresh for days at a time and help prevent crusting for an increased storage life.

With so many benefits and uses, there are plenty of reasons to invest in one of our dough boxes. But where do you begin? This guide will familiarize you with proofing dough and help direct you to the right dough boxes for your unique needs.
What is proofing and why is it important?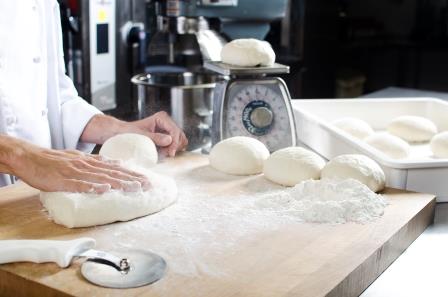 Dough boxes offer a sanitary and convenient place for your dough to cool, rest, and rise before baking. This rest period is known as proofing. Proofing is a natural process that occurs after the dough has been shaped. It is often referenced in recipes as the time to "allow the dough to rise." During this time, the volume of dough will increase and rise higher. How does a dough proofing box help this process? It helps control temperature and humidity and creates an ideal environment for the yeast to leaven the dough. These optimal conditions are important because the activity of the yeast during proofing affects the rising, flavor, and texture of the dough.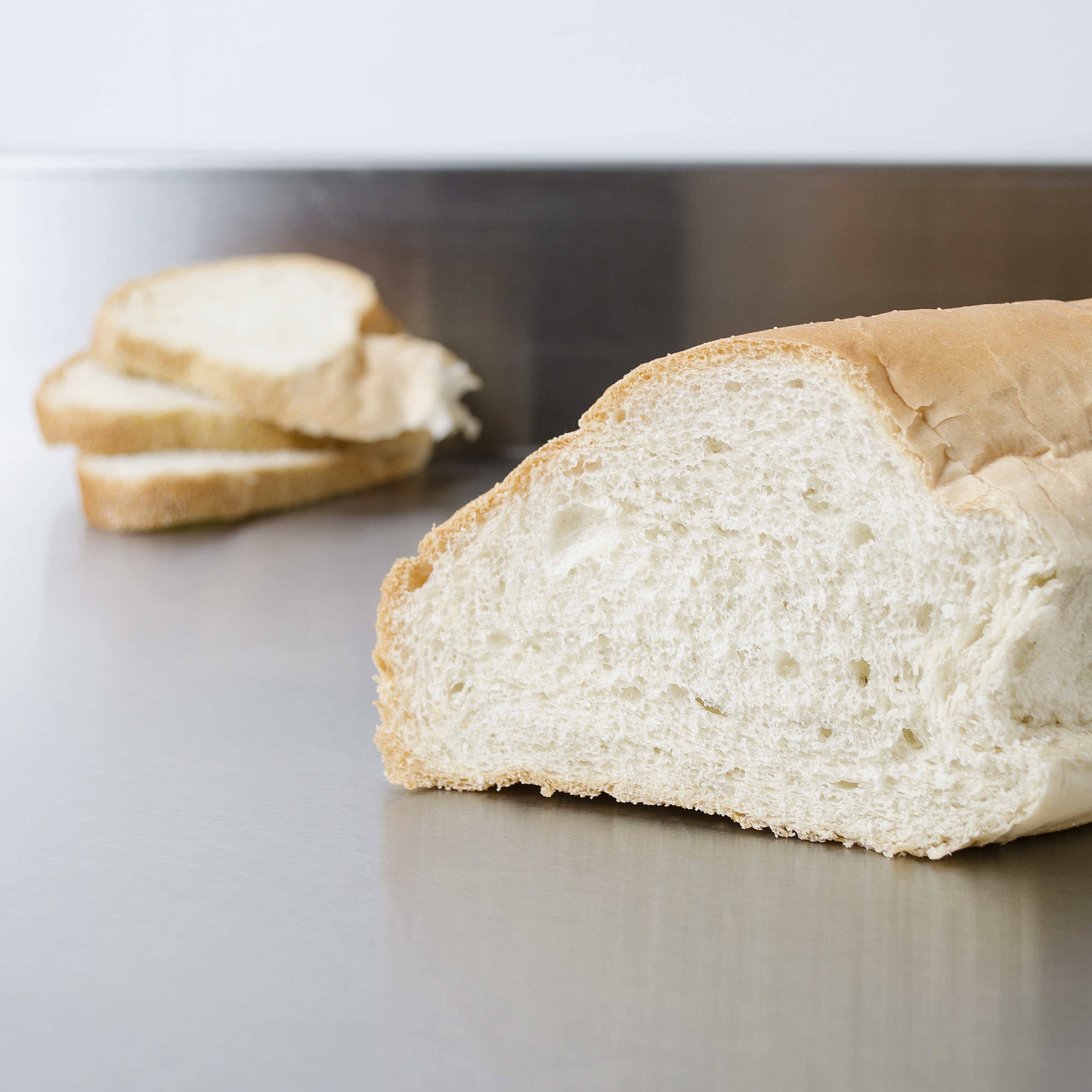 Rising: During proofing, the yeast activates and gives off carbon dioxide gas, which is what creates small holes in the dough and eventually causes the dough to rise.
Complex flavors: As the yeast in the dough is allowed time to ferment, it will yield an end product with more complex flavors. Flavor is undoubtedly one factor that will make or break your chewy, crusty breads and pizza crusts.
Chewy texture: In order to create the chewy texture that's sought out in popular breads, yeast consumes the starches in the dough during the proofing process and leaves behind protein.
Dough Box Material
Now that you know more about proofing dough, you'll want to choose the right dough proofing box for your business. Our pizza dough boxes are offered in a variety of materials, each with their own benefits. This comparison highlights the advantages of polypropylene, polycarbonate, and Teflon® co-polymer dough boxes.
We also offer aluminum stacking dough pans with a round shape. Like dough boxes, these aluminum dough pans are popular for storing, stacking, cooling, transporting, and cooling dough.
Our Dough Boxes
Overall, pizza dough boxes are easy to clean and provide a sanitary, controlled environment for prepping dough before baking. Many of our pizza dough boxes are dishwasher safe for added convenience. Ideal for storing and proofing all types of dough, pizza dough boxes will help create your finest fresh-baked breads and pizza crusts. Reference this chart to get a closer look at the dough boxes we sell.
Our Product

Material
Size
Added Benefits


Choice Dough
Proofing Box

Polypropylene
18" x 26" x 3"

Reinforced front and side edges
Chemical resistant
Quality product at a great value
Meets prepping needs and saves costs
Dishwasher safe


Cambro DB18263P148
Box

Polypropylene
18" x 26" x 3"

BPA free
Dishwasher safe
NSF Listed


Cambro Camwear DB18263CW148

Polycarbonate
18" x 26" x 3"

Won't absorb odors
Virtually unbreakable
Holds shape
Dishwasher safe
NSF Listed


Cambro DB18266CW148

Polycarbonate
18" x 26" x 6"

Reinforced sides
Virtually unbreakable
Holds shape
Dishwasher safe
NSF Listed


American Metalcraft DBP1826

Teflon® Co-Polymer
18" x 26" x 3 1/2"

Non-stick surface
Heavy-duty
No pre-soaking required
Dishwasher safe
Made in the USA

ABS Plastic
18" x 26" x 3"

Easy to maintain and store
Dishwasher safe
Made in the USA

ABS Plastic
18" x 26" x 3 1/2"

Reinforced sides, corners, edges
Dishwasher safe
Made in the USA
Accessories
Once you've selected the best dough proofing boxes for your business, it's time to think about accessories you'll need to maximize efficiency. For example, if you have a high volume pizza shop, you may need to transport multiple dough boxes at once with a dolly. Our selection of lids, dollies, and dough proofing cloths will help your dough prepping process run as smoothly as possible.
Lids
It is recommended to purchase lids for each proofing box. Lids provide a tight seal and help to keep the dough fresh longer by guaranteeing proper proofing and dough moisture levels in the box. Save time preparing dough for a few days at a time and storing the excess in your lidded box. Additionally, stacking dough boxes on top of each other with lids minimizes storage space in your kitchen.
Dollies
A bustling pizzeria or bakery will need to have multiple types of dough ready at any given time for hungry customers. With high demands like these, it may be in your best interest to purchase multiple dough boxes. Designed to help preserve space and save transportation time, these dollies are able to withstand large amounts of weight up to 300lbs.