WebstaurantStore / Food Service Resources / Blog
Mardi Gras Party Ideas for Your Bar or Restaurant
Mardi Gras, which means Fat Tuesday in French, is a festival of abundant eating, boozing, and celebrating! So what better time to host a party in your bar or restaurant than February 17? This is traditionally the last day of feasting before the fasting season begins, so get ready, because your customers will be ready to celebrate to the night's end. We've come up with some fun ideas for your Mardi Gras carnival of fun!
Cover Charge and Open Bar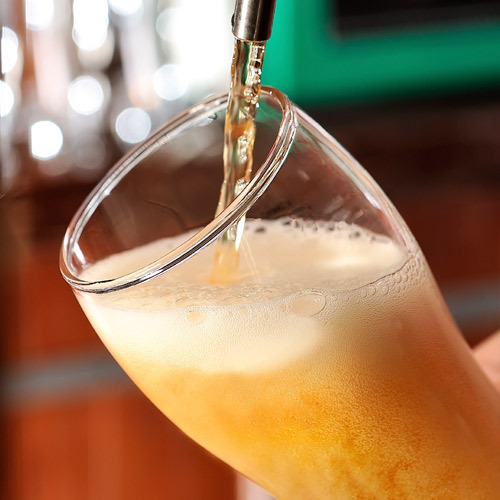 Since Mardi Gras is a giant festival of family and friends, turn your bar into your customers' homes! Charge an upfront fee guests can pay ahead of time, at a slightly discounted price, or full price at the door. Once they're in, let them enjoy an open bar, between a set time frame, of beer, wine, and any bottom shelf liquor. Using the words "Open Bar" in your promotion is a great marketing tool. It can help you attract customers who normally wouldn't even spend the amount you're charging for a cover fee, but since it sounds like a deal that can't be passed up, they'll be there! And, if you're in a smaller community with other local bars, get together and host a bar crawl. You can even hold it the weekend before, so it's not on a work night.
Themed Food and Drink Menu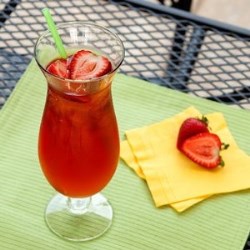 For restaurants. Nothing gets people in the Mardi Gras spirit more than the traditional comfort food and drink of New Orleans. Give people the opportunity to splurge. Have "Fat" deals, such as buy one meal get one half off for the family. If you're running a restaurant, have a preset menu that includes gumbo, jambalaya, and red beans and rice. For drinks, serve up specialty Hurricanes, the drink of New Orleans's Mardi Gras, as well as other bourbon cocktails.
For bars. If you're operating a bar, then be creative and turn these traditional meals into lighter fare appetizers. Try Louisiana crab cake balls with a spicy kick and a remoulade sauce. How about some bayou fried shrimp, featuring a Cajun seasoning? Or, go ahead and serve up individual portions of jambalaya and gumbo in these fun and festive dessert shot glasses.
Crown the King Cake
Another food-inspired idea for your bar or restaurant party is to serve the traditional King cake. These cakes are iced with the original Mardi Gras colors: purple for justice, green for faith, and gold for power. This pastry cake also has a small plastic baby figurine baked inside. Traditionally, whoever received the slice that contained the baby figurine had to host the next party. Well, since you're already throwing the ultimate party, turn it into a friendly game instead. Offer free drinks all night, or a free dinner to whomever gets the lucky piece. Crown him or her king or queen for the evening!
Beads and More Beads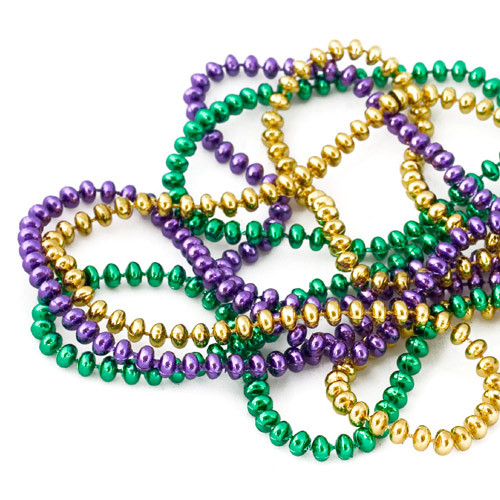 The festive parades of Mardi Gras began sometime in the 1830's, which is when Rex, the King of Carnival was invented. Rex would toss sugar coated almonds into the crowds, and people would beg for more "throws." As time went on, cheap necklaces made of glass beads started being thrown instead, and became an instant hit as crowds made it into a competition to collect the most beads to wear around their necks. Today, we have much safer plastic beads featuring the traditional colors. If you're throwing a Mardi Gras party, beads are an absolute must-have! Give each person a necklace upon entry, and have friendly games throughout the evening that can give guests the chance to collect more. Whoever has
the most at the end of the night gets a prize!
Make It A Costume Party
People love any excuse to dress up and go out, and with Halloween being over 8 months away, now is the perfect time. Traditionally, festivalgoers wore masks to Mardi Gras carnival as a way to escape class constraints and social demands, at least for a day. Now, masks serve as a fun and sultry way for people to go out and have fun, with a little mysterious edge. Encourage your guests to dress up in the most fun and crazed costumes imaginable. Offer a cheaper ticket price to those who dress up.You can host a costume competition and have partygoers vote on the best costume. Winners get a gift card to come back to your bar or restaurant another day – they'll bring their friends, too!
Whether you decide to go all out and host a huge themed party, or it's more reasonable for your establishment to just cook up some New Orleans-style food, it's a great idea to do something for Mardi Gras this year. Your restaurant or bar's specials will give customers a good excuse to hit the town and indulge themselves on a Tuesday night!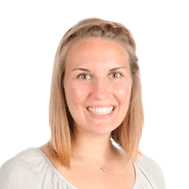 Posted in:
Holidays
|
Bars & Breweries
| By Ashley Kufera