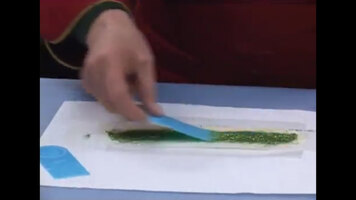 Ateco Small Roller, Piping Gel, and Shaker
Use Ateco's small roller, piping gel, shaker, and icing spreader to create beautiful patterns on your fondant. Simply find a stencil with a pattern you like, grab some edible glitter, and begin designing works of art! Winston Cvap Cook and Hold
This Cvap Cook & Hold Cabinet is the perfect way to keep your banquet and party meals at the optimal serving temperature! This simple tutorial gives step-by-step instructions to ensure that your Cvap is functioning properly and effectively!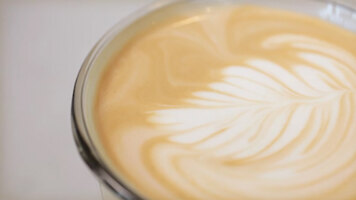 DaVinci Gourmet Flavored Latte
Watch this video and learn how to start making profitable flavored lattes for your business! Prepared using DaVinci Gourmet flavoring syrup, this video will take you through each step of the latte-making process.