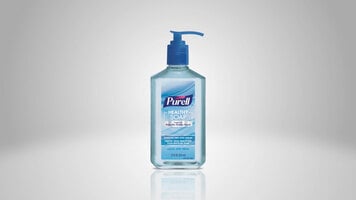 Purell Healthy Soap Hand Soap
Looking for a gentle hand soap with maximum cleaning power? Try Purell's healthy hand soap! It is formulated to work in tandem with your skin's natural ability to fight off germs, which leaves you feeling both clean and refreshed.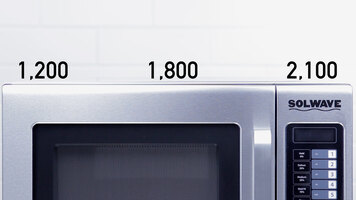 Solwave Stackable Microwave
Easily warm soups, beverages, or prepackaged meals with this Solwave stackable microwave. With a touch of a button, the microwave evenly heats any of your signature foods in rapid time!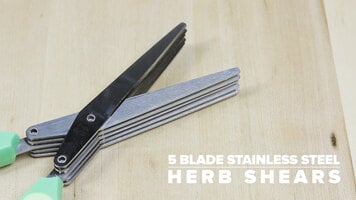 5 Blade Stainless Steel Herb Shears
Quickly cut through large quantities of herbs with these five blade herb shears! The stainless steel blades ensure durability while the handle design allows maximum comfort during use. To find out more, watch this short video.