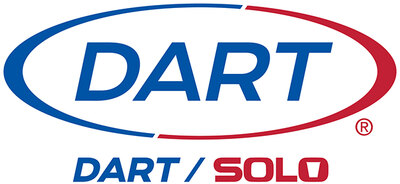 Solo Briefcases & Office Transport Supplies
Outfit Your Employees with Attractive Solo Briefcases and Office Transport Supplies
Solo is based in New York City and manufactures a variety of bags and cases for business professionals, educators, students, and more. In addition to briefcases, they offer a variety of backpacks, tablet cases, messenger bags, totes, and duffels. Solo products come with a limited five-year warranty, so you can also rest assured that they're a brand you can trust. Read more
Solo briefcases and office transport supplies are ideal for staff at universities, office buildings, healthcare facilities, and more. These high-quality products also help your employees project a professional appearance in order to make a great first impression. Best of all, Solo items are sold at low prices that make it easy to purchase the supplies you need without exceeding your budget.

Solo Laptop Bags
Your employees can use high-quality and attractive Solo laptop bags to safely transport valuable electronics when they travel.

Solo Briefcases
Sophisticated Solo briefcases are designed for on-the-go business professionals at your office, university, or hospital.