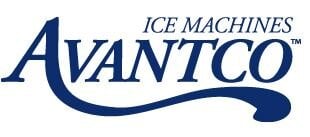 Avantco Ice Machines
Keep a Commercial Supply of Quality Ice at the Ready with Avantco Ice Machines
Avantco Ice Machines delivers the performance and reliability you need to maintain a steady supply of quality ice in your business. Whether you're shopping for full-size equipment to satisfy high-volume production requirements or a sleek undercounter model to suit your bar or line service, Avantco Ice provides the right equipment for the job. Beyond ease of use and quick shipping, you and your guests will benefit from personalized water filtration solutions with the aid of compatible Oceanloch by C-Pure filtration systems. Read more
Avantco Ice Machines equipment is not only affordable and efficient but also durable and smart. With rugged stainless steel exteriors and digital controllers providing quick diagnostic alerts, their ice machines are equipped to endure the demands of any small or large establishment, from cafes to traditional restaurants and hotels. They also promote user-friendly operation and maintenance, offering convenient interior ice bin lighting and removable air filters to ensure the quality you deserve.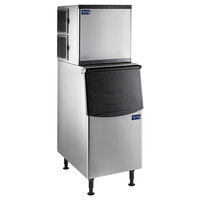 Avantco Ice Machines Air Cooled Ice Machines
Avantco air cooled ice machines are easy to install and provide a steady supply of ice to keep up with the daily demands of any establishment.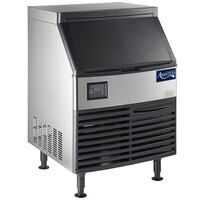 Avantco Ice Machines Undercounter Ice Machines
Avantco undercounter ice machines are powerful yet compact, providing streamlined solutions to satisfy the spatial requirements of your floor plan.