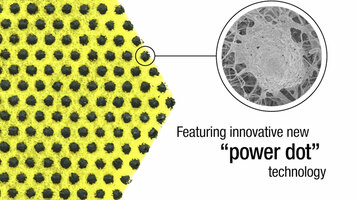 Scotch Brite™ Dual Purpose Scour Pad 96HEX
Clean your kitchen quicker than ever with the Scotch Brite™ Dual Purpose Scour Pad 96HEX! Featuring innovative "power dot" technology, this hexagonal scour pad is easy to grip and makes cleaning pots and pans easier than ever, whether tackling grease or hard, baked-on food. Check out this introductory video for more information!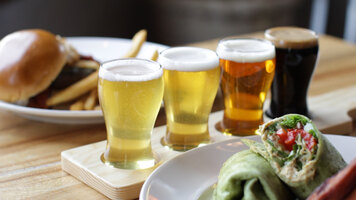 Core Sampler Paddles
Both attractive and extremely versatile, Core sampler paddles are perfect for serving beer, cider, mixed drink, or dessert samples! Each paddle comes with a large handle for simple transportation and a hanging hole for convenient storage.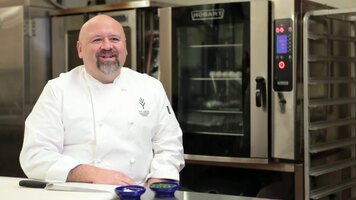 Hobart Combi Oven at Ivy Tech
Chef Thom England from Ivy Tech explains why he uses the Hobart Combi Oven, and the benefits of its steam integration.