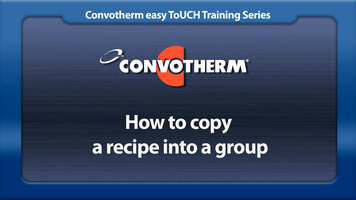 Cleveland Convotherm: Copying a Recipe to a Group
Learn how to copy a recipe into a group using Convotherm Easy ToUCH controls with this quick video!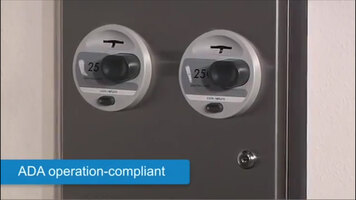 Bobrick Tampon Vendor
Ensure that your sanitary napkin / tampon dispenser is ADA compliant by purchasing Bobrick's tampon vendor! Not only is this push button vendor accessible for all, it is also made of 60-70% recycled stainless steel.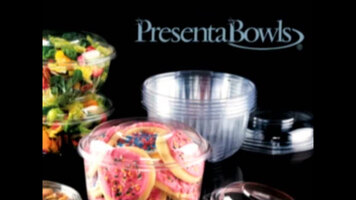 Dart Solo PresentaBowls
Use Dart Solo's clear, crystal-cut PresentaBowls to package and display your foods! With snapping seals and juice wells, these bowls will extend product life and give you an upscale, efficient way to sell your freshly-made foods!