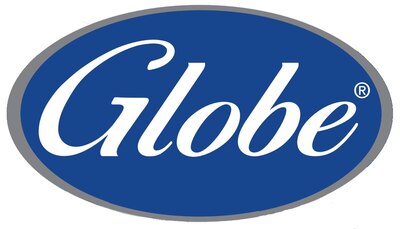 Globe Restaurant Supplies and Equipment
Durable and Affordable Commercial Kitchen Equipment
Globe food equipment is one of the foremost producers of affordable, reliable commercial kitchen equipment. Their extensive catalog of products covers almost everything a kitchen could need, making them a one-stop vendor for every kind of restaurant from specialties to chains and beyond. Read more
Globe creates products like panini grills, bulb warmers, and rice cookers that are as useful around your business as they are versatile. Globe also makes soup warmers, mixer tables, meat choppers, and even fryers to make sure you can find the proper equipment to keep your business running.

Globe Countertop Induction Ranges and Induction Cookers
Globe countertop induction ranges and induction cookers give you outstanding utility and efficiency with the best cutting-edge technology. Globe Legal for Trade Scales
Globe legal for trade scales are designed for fast response times, clear display, and accurate calibration so you can sell your most popular food items with a simple weighing.