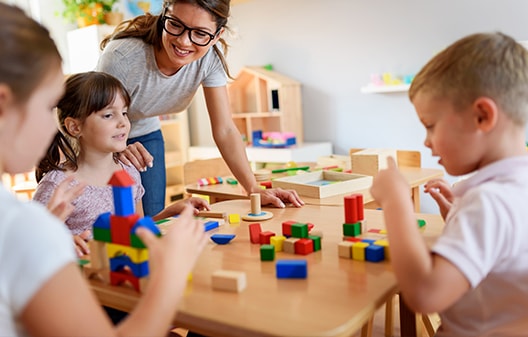 Shop Day Care Supplies
Day Care Supplies
Pick up everything you need to run a day care like furniture, meal service supplies, cleaning and restroom supplies, and first aid kits!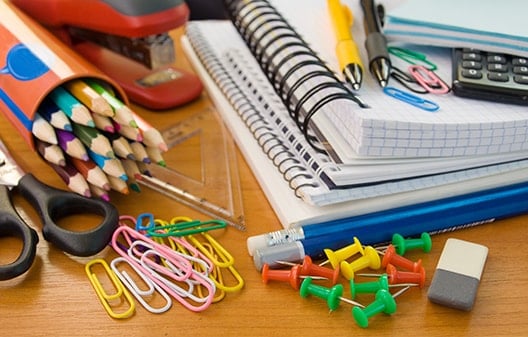 Shop School Supplies
School Supplies
Whether you need desks and chalk for the classroom, podiums for the auditorium, or tables and salad bars for the cafeteria, we're you're one stop shop for school supplies!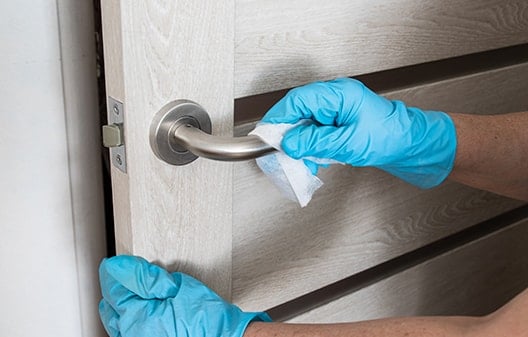 Shop Healthcare Supplies
Healthcare Supplies
Outfit your healthcare facility with essential meal delivery systems, faucets, and other equipment, or stock up on first aid supplies, exam gloves, and more.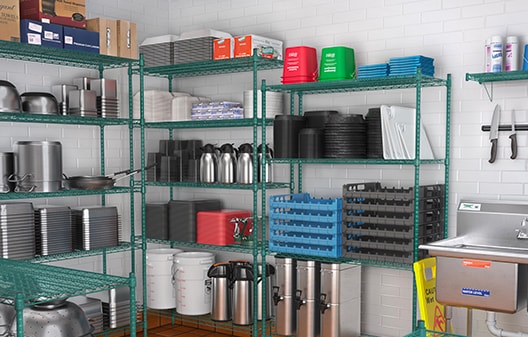 Shop Industrial Supplies
Industrial Supplies
Invest in industrial supplies for your heavy-duty jobs. These industrial products are perfect for improving efficiency, transportation, and organization in warehouse and stockroom settings.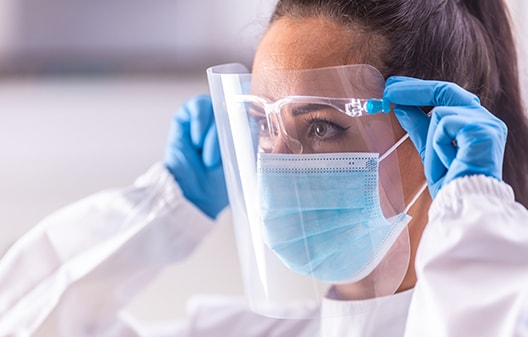 Shop Lab Equipment and Supplies
We Carry Institution Supplies for Healthcare, Schools, and Industrial Facilities
Whether you're looking to stock up on supplies or just need to stay organized, we offer supplies to help keep your institution running smoothly. No matter if you work in child care, healthcare, or industry, our institution products help you and your employees maintain a convenient and efficient workplace. Shop from products ranging from cleanup supplies to industrial storage equipment to take care of all your needs.
Our selection of institution supplies includes products fit for a variety of work environments. Choose from daycare supplies such as changing tables and first aid kits to stay prepared for any immediate needs children might have. Additionally, we offer hospital supplies including PPE equipment that limits the spread of dangerous viruses and bacteria.
Regardless of what kind of institution you work in, our selection of products will help to keep it operating conveniently and efficiently. We offer first aid kits and changing room supplies to make sure every child in your daycare gets proper care. Furthermore, we sell online school supplies so that every student has the tools to learn, whether they're in the classroom or attending class from home. For additional products, check out our office supplies, hotel room supplies, and computer accessories.