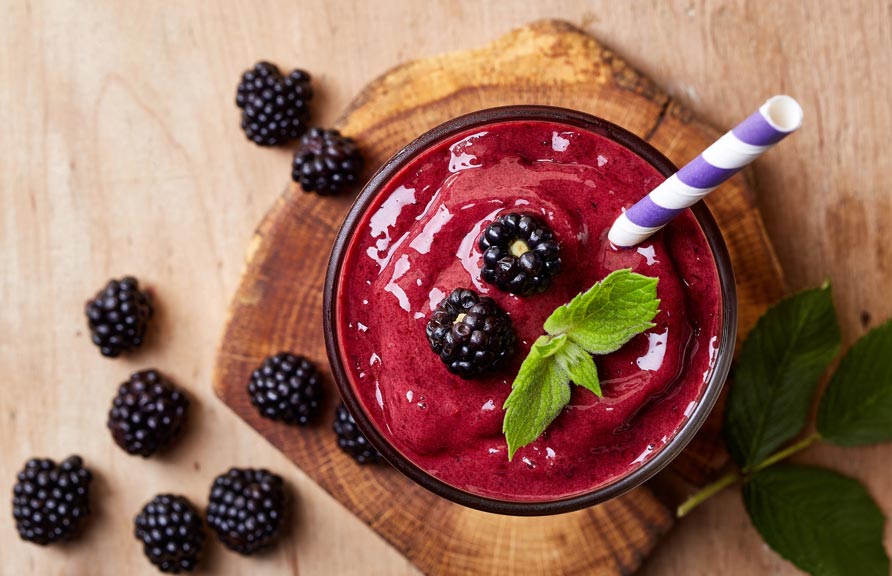 Shop Frozen Fruits
Frozen Fruits
Frozen fruit makes it easy to whip up creamy, colorful smoothies in an instant. Choose from favorites like frozen avocado, mango, and pineapple!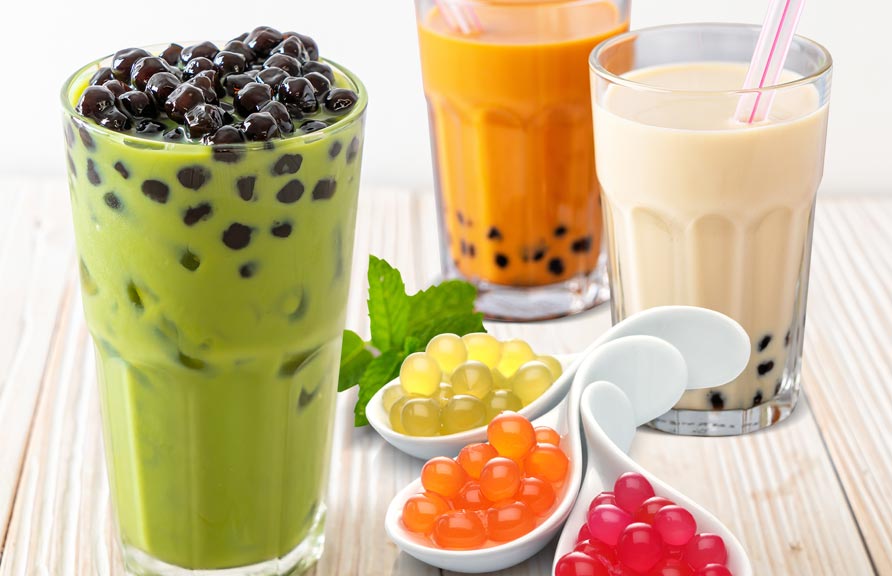 Shop Bubble Tea Supplies
Bubble Tea Supplies
Add bubble tea to the menu and stock up on our boba tea pearls and powder mixes! We carry a variety of boba pearls and mix flavors.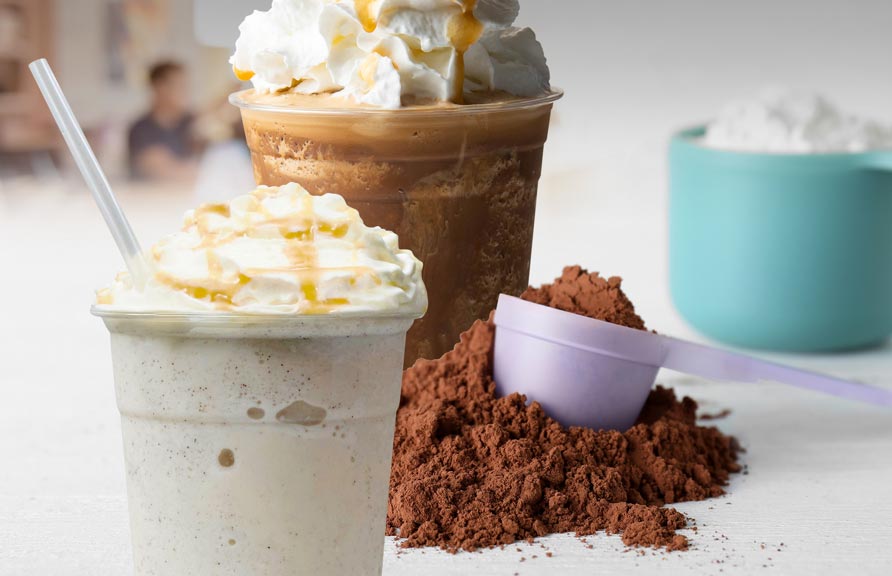 Shop Powdered Drink Mixes
Powdered Drink Mixes
Get a head start on crafting signature beverages with our time-saving powder mixes. Convenient to use, these mixes produce flavorful drinks you can add to your beverage menu.
Customize Your Beverage Service's Flavors and Presentations with Our Beverage Toppings and Add-Ins
Enhance the flavor of coffee, smoothies, and other drinks with our selection of beverage toppings and add ins. Customers love to customize their orders, and these options allow them to choose from a wide variety of options. They are excellent to have in cafes, diners, and ice cream parlors.
Our beverage add ins are great for making coffee just the way your customers like their afternoon pick-me-ups. We carry a large selection of different kinds of honey, sugars, sweeteners, and creamers so your guest can add their preferred amount to their drink. Choose from our coffee toppings as well, such as baking chips and flavoring sauces, to complete those frappes and iced coffees to perfection.