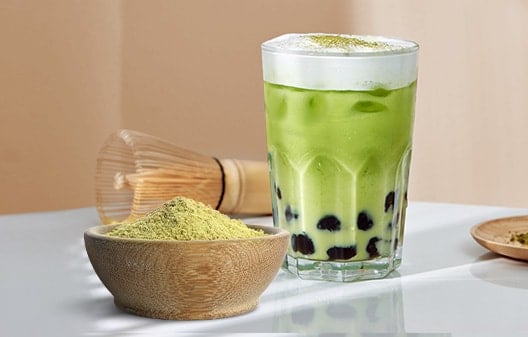 Shop Bubble Tea Powders
Bubble Tea Powders
Bubble tea powders empower you to quickly prepare and serve beloved bubble tea staples.
Shop Bubble Tea Syrups & Sweeteners
Bubble Tea Syrups & Sweeteners
Many customers crave a sugar rush from their bubble tea, so satisfy their sweet tooths with bubble tea syrups and sweeteners.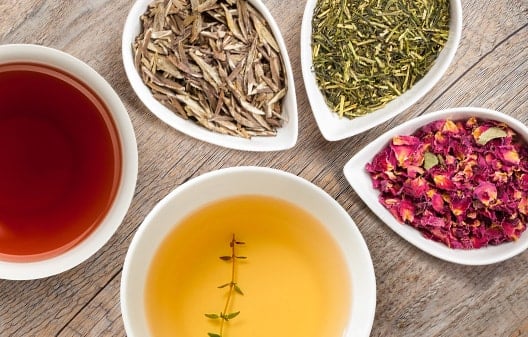 Shop Bubble Tea Loose Leaf and Sachets
Shop Bubble Tea Toppings and Add Ins
Bubble Tea Toppings and Add Ins
Add wow factor to your bubble tea menu with our bubble tea toppings and add-ins, as we offer everything from mini mochi to bursting boba and beyond.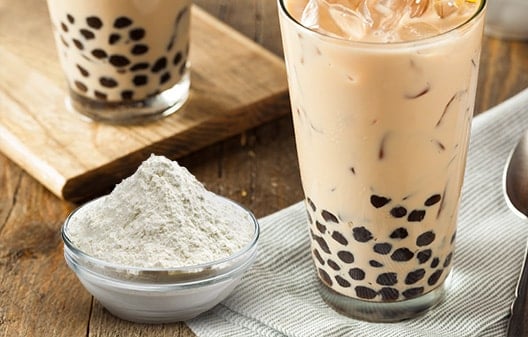 Shop Bubble Tea Creamer
Bubble Tea Creamer
Bubble tea creamers infuse your bubble tea beverages with silky smooth consistencies and rich flavors.
Shop Snow Ice Powder
Snow Ice Powder
Use snow ice powder to expand your bubble tea shop's capabilities and increase your profits by quickly whipping up delicious snow ice desserts.
Add Colorful Bubble Tea Drinks to Your Menu With Our Boba Ingredients
Bubble tea is an increasingly popular Taiwanese drink with a tea base and a variety of toppings, like boba balls and pudding. Whether you operate a coffee house, tea bar, or Asian restaurant, we have a large selection of bubble tea ingredients and supplies that are ideal for your needs. We carry many flavors of powder so you can offer different types of bubble tea to appeal to your customers. Stock up on all of the necessary wholesale bubble tea supplies you need in order to make boba efficiently without sacrificing quality.
Read more
If you are looking to offer bubble tea to your guests, choose from our assortment of boba ingredients and bubble tea supplies. We carry all of the boba supplies you need, including flavored powder, tapioca, and boba. Enable guests to customize their choices by offering different flavors along with a variety of topping options, like crystal and bursting boba. For more supplies to enhance your beverage offerings, see our
tea accessories and tea ball infusers
,
glass coffee mugs
, and
take-out cup carriers
.