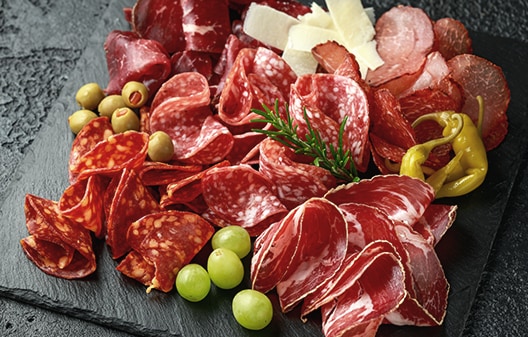 Shop Specialty Meat
Specialty Meat
Shop our collection of specialty meats for unique protein options and charcuterie board additions.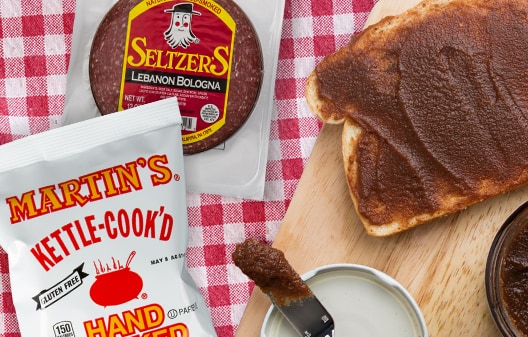 Shop Made in Lancaster County
Made in Lancaster County
All of these foods are proudly made in Lancaster County for traditional Pennsylvania Dutch flavor.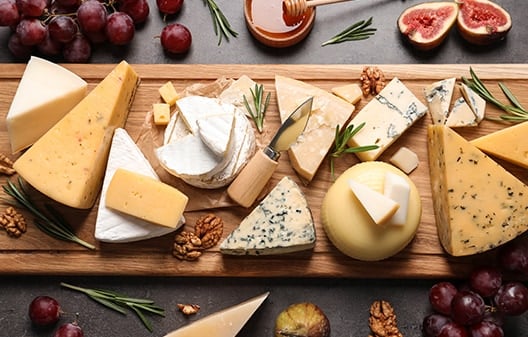 Shop Specialty Cheese
Specialty Cheese
Our collection of specialty cheeses includes delicious cheese options from around the world.
Find the Specialty Ingredients You Need For Alternative Diets
Having your business stand out from the crowd is imperative to success, and using these specialty foods will help you create the unique, flavorful dishes that customers are looking for. From organic foods to please health-conscious patrons to asian foods and ingredients for a unique taste on a traditional dish, there is no shortage of ways to make your business one of a kind. Treat your customers to fun, specialty foods at an affordable price.
Read more
With these specialty foods, you can stock up your ice cream parlor with classic, flavorful syrups and fun toppings, or offer popular carnival foods at your fair or concession stand. Popcorn can be made with different oils for dietary needs, or enhanced with specialty salts and glazes. A large supply of gluten free foods helps you create a section to accommodate customers with a sensitivity to gluten, meaning you'll never have to turn away a customer.
Using specialty foods creates a menu that's uniquely yours. Setting your business apart drives in customers that can only enjoy your specially made menu, whether it's through your gluten-free bread alternatives or fun ice cream toppings. With such a large range of products, hitting a menu niche is easy and does the creative thinking for you. Create an even more specialized menu with regional
Lancaster cheeses
, unique
drink garnishes
, and enhancing
extracts
.