Honeywell HEPAclean R Filter
This HEPAclean R filter is compatible with the HPA090 Series, HPA100 series, HPA200 series, and the HPA300 Series.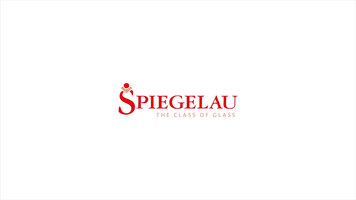 Spiegelau Glassware
Spiegelau glassware is professional, durable, and stylish. With products for all occasions, you can put your trust in Spiegelau for quality glassware!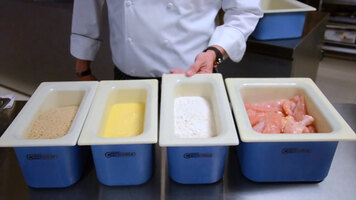 Carlisle CoolCheck Batter Pro
Need a time-saving and profitable way to batter chicken wings, calamari, fish, and more? Try Carlisle's CoolCheck container! With the ability to keep your batter as cold as the protein being breaded, you can be sure you're serving safe food.