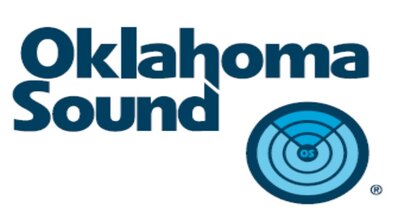 Oklahoma Sound Overall Customer Rating:
Oklahoma Sound is a Premium Manufacturer of Sound Equipment
Oklahoma Sound has earned a firm reputation throughout its years for excellent products and crystal-clear sound. Their catalog includes a variety of products that are all made to make sure an audience can properly hear a speaker in conference rooms, banquet halls, assemblies, gymnasiums, and more. Read more
Providing an outstanding warranty with every purchase, Oklahoma Sound's commitment to customer satisfaction is the quality that sets them apart from the competition. With environmental concerns, fast shipping, and premium customer service, Oklahoma Sound makes sure its customers are in good hands.