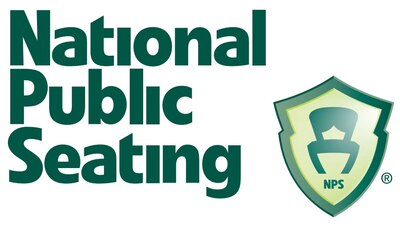 National Public Seating Overall Customer Rating:
High Quality and Durable Seating, Tables, and Transportation
National Public Seating provides an outstanding line of cafeteria tables, school tables, risers, and more. With so many sizes and styles to choose from, you're sure to find the perfect table or chair your business needs, whether or not you need something for a restaurant, cafeteria, school, and more. Read more
National Public Seating's extensive catalog covers everything from cafeteria seating to stage risers and more. They also produce music stands, portable tables, transportation dollies, and more to make sure that they not only appeal to the foodservice industry, but educational institutions as well.