Ergotron LearnFIT: Get Students Standing
The Ergotron LearnFIT: Get Students Standing desk offers students a happy medium between sitting and standing all day, enhancing focus and creating a positive classroom environment. For more information, check out the video.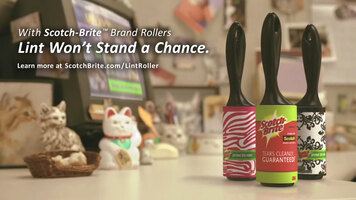 Scotch-Brite™ Lint Roller
Maintain a clean, professional appearance with Scotch-Brite™ lint rollers! It will help eliminate lint, dirt, debris, and pet hair in seconds.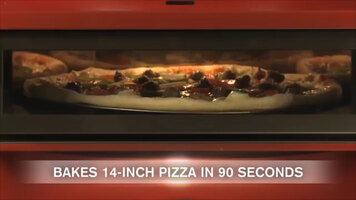 TurboChef Fire Oven
The TurboChef Fire evenly bakes artisan pizzas in as little as 90 seconds. Not only does it use catalytic technology to eliminate smoke and grease during operation, it has easy-to-use controls and is ventless for exceptional versatility.