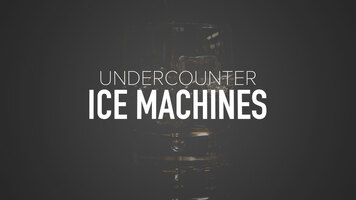 Undercounter Ice Machines
Ensure that your bar or restaurant has the means to accommodate an undercounter ice machine! Great for a variety of reasons, an undercounter ice machine fits comfortably underneath countertops, so it won't get in the way when your bartenders are at work.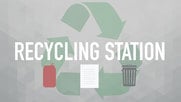 Recycling Stations
Use our recycling stations to help your venue stay eco-conscious! They come in a wide variety of sizes, styles, and colors so you can customize each can to fit your needs. Bobrick B-828 SureFlo Installation
After following these simple installation steps for your Bobrick SureFlow unit, your customers and employees can enjoy an automatic foam soap dispenser with top fill refills and adjustable portion controls!