 Hoover Guardsman Vacuum Cleaner
The Hoover Guardsman vacuum cleaner is an industrial, up-upright cleaner that is built tough to easily conquer dirty jobs. Both convenient and efficient, it will allow you to clean your carpets and floors in rapid time!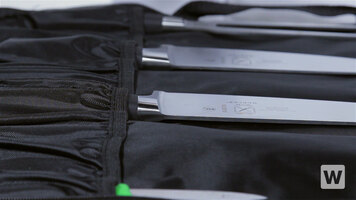 Knife Cases
Knife cases are ideal for storing, organizing, and transporting all of your cutlery, ensuring you have what you need wherever you go! Made in a variety of materials, these cases protect your blades from damage and prevent injuries in the kitchen. Tropical Smoothie Testimonial With The AXP20
In this video, you will hear from a real owner of an AXP20 oven about the benefits it provides to his business, Tropical Smoothie.