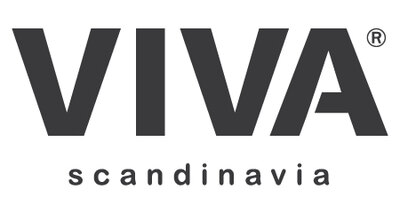 VIVA Scandinavia Products
Serve Hot Drinks in Style with VIVA Scandinavia Products
After getting their start in 2010 in Denmark, VIVA Scandinavia has focused on creating attractive, modern tea products. They value functionality and staying on top of trends to ensure their products are always relevant. Their sleek tea sets, mugs, teas, and infusers are well loved for their high-quality designs. Read more
VIVA Scandinavia products are perfect for serving guests a relaxing cup of tea or coffee any time of the day. They can even be used as tabletop or wall decoration to add a modern flair to your atmosphere. VIVA Scandinavia is the perfect addition to any cafe, restaurant, hotel, or bakery looking to impress their guests with their teas.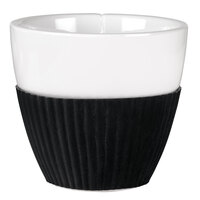 VIVA Scandinavia China Cups, Mugs, and Saucers
Offer guests their drinks in stylish VIVA Scandinavia china cups, mugs, and saucers.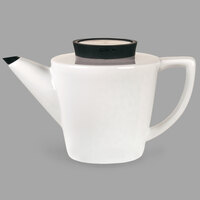 VIVA Scandinavia Teapots
Pour tea from modern designs with VIVA Scandinavia teapots.