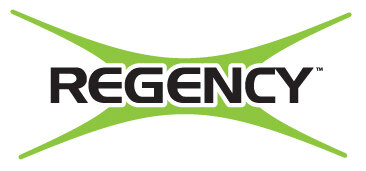 Regency Overall Customer Rating:
Durable and Affordable Faucets and Sink Accessories
Since its creation, Regency has become a common name for restaurateurs looking for water products that can serve their business for a long time while offering a low initial price. Regency's dedication to its products has led to widespread customer satisfaction that keeps them coming back for more. Read more
Regency's broad catalog of products covers a huge variety of products, including dipper wells, lever waste valves, add on faucets, and more, just to name a few. Each item is made to stand up to the rigors of every-day use while providing adequate water flow, yielding outstanding and consistent results.