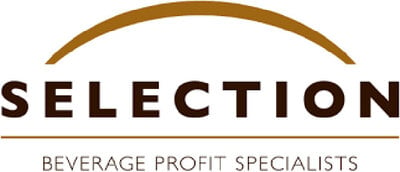 Selection Unlimited Food Products
Selection Unlimited Food Products Are a Convenient Addition to Your Menu
Selection Unlimited is committed to creating exceptional products for the foodservice industry. With a focus on customer service and innovation, Selection Unlimited creates high-quality beverage items that increase convenience and satisfaction at your foodservice establishment.
Read more
Selection Unlimited food products are ideal for cafes, restaurants, and dining halls looking for a sweet or caffeinated beverage option. Guests will enjoy options such as cappuccino mixes and hot chocolate to enjoy with a meal or as a treat throughout the day.


Selection Unlimited Cappuccinos & Lattes
Selection Unlimited cappuccino mixes are an excellent addition to your cafe, restaurant, or office break room.

Selection Unlimited Hot Chocolate
Selection Unlimited hot chocolate is a convenient, sweet treat that is great for your seasonal menu.