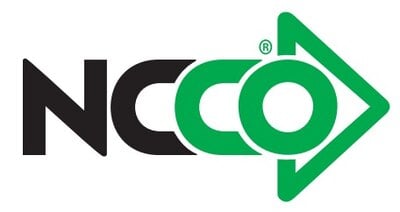 National Checking Company Overall Customer Rating:
Simple, Effective, and Affordable Date Tracking
Since 1905, National Checking Company makes products that maximize service, efficiency, and profits in the foodservice industry. With a great selection of guest checks and scratch pads, the National Checking Company provides superior products to help your wait staff provide exceptional service. Read more
National Checking Company excels at producing an extensive catalog of items that help your business date and keep track of different foods in your business so you can make sure that what you give to your customers is sanitary, clean, and free from any contaminants that often inhabit old consumables.