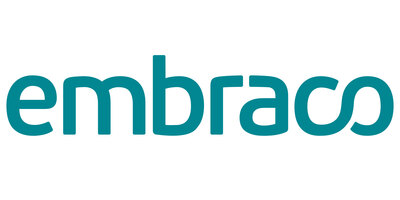 Embraco Equipment Parts
Maintain Your Refrigeration Unit with Equipment Parts from Embraco
Embraco has provided quality refrigeration products for the foodservice industry since 1971. Originating in Brazil, today, the company distributes its products across the world. Embraco is committed to providing customers with a satisfying experience and invests 3-4% of net revenue annually to research and development. Read more
If your refrigerator is in need of service, turn to Embraco equipment parts. These parts can help to extend the lifespan of your Embraco unit, especially essential replacement components like compressors. Stock up on these parts to help reduce downtime in the event of unexpected maintenance.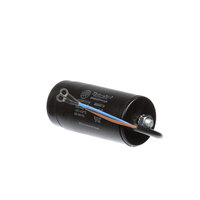 Embraco Refrigeration Compressors
To ensure that your unit's refrigeration cycle stays functional, choose Embraco refrigeration compressors.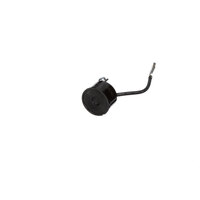 Embraco Relays
Embraco relays keep your equipment's electrical system working properly.