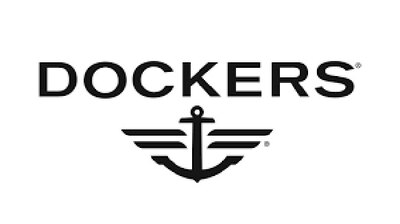 Dockers Shoes
Dockers® Shoes And Apparel Have a Professional Look That is Perfect for Upscale Establishments and Corporate Offices
Dockers® has become one of the most popular brands of office clothing since they were first introduced in 1986. The company is a brand of Levi Strauss & Co., and they originally started as a brand of khaki garments meant for the workplace. Since then, the Dockers® brand has grown and diversified, and now they're a leading supplier of business and business casual clothing around the world. Read more
While Dockers® is best known for their selection of khaki pants, they now offer a wide variety of clothing options, such as belts, pants, leather wallets, and shoes. In addition to traditional office spaces, Dockers® shoes and apparel are ideal for foodservice establishments that need clean and attractive outfits for their employees. The company also offers apparel for both men and women, so you can ensure that you can outfit your entire staff in clothes from one business.

Dockers Men's Shoes
Dockers men's shoes come in a variety of sizes and styles, so you can easily find the perfect pair for all of the male employees at your business.

Dockers Dress Shoes
Ensure that your employees look professional to match your upscale restaurant or hotel by outfitting them in stylish Dockers dress shoes.