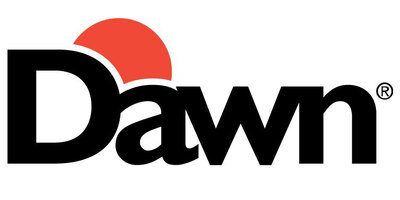 Dawn Foods Equipment Parts
Keep Your Hot Side Equipment Functional with Parts from Dawn Foods
For nearly 100 years, Dawn Foods has produced ready-to-serve foods to help establishments in the foodservice and hospitality industries save time. Today, their catalog of over 4,000 products also includes baking ingredients and gluten-free offerings, so you can find options to accommodate a variety of needs. Dawn Foods does business in over 100 countries and employs approximately 5,000 people. Read more
If your establishment has equipment from Dawn Foods, keep these parts on hand in case of unplanned maintenance. Find hot side equipment parts like control knobs and dials, or select essential components like thermostats to monitor your unit's temperature. Plus, Dawn offers replacement signal lights, so you can always know when your products are ready for the next step in the preparation process.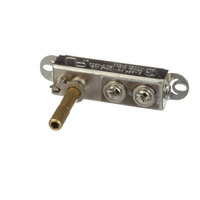 Dawn Food Products Hot Side Electric Thermostats
Ensure that your food stays at the proper temperature before arriving at customers' tables with Dawn Foods hot side electric thermostats.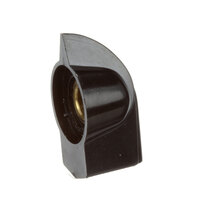 Dawn Food Products Hot Side Control Knobs and Dials
To maintain control over your essential cooking equipment, turn to Dawn Foods hot side control knobs and dials.