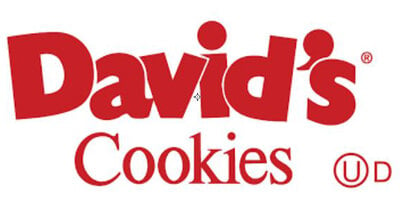 David's Cookies
Satisfy Every Guest's Sweet Tooth with These David's Cookies Products
David's Cookies began simply enough by classically trained French chef David Liederman. Thanks to his sweet tooth and dedication to quality, David's Cookies was established in 1979 and featured his award winning chocolate chunk cookie recipe. After years of growth and franchising, David's Cookies was acquired by Fairfield Gourmet Foods Corp and now distributes frozen cookie dough to food service kitchens across the country. Read more
Perfect for kitchens short on space, these David's Cookies products take the hassle and precision out of baking. Instead of investing in large equipment and costly ingredients, these products come frozen and can be stored right in the freezer until use. And because they're preportioned, you can produce consistently sized cookies every batch for an even bake and professional appearance.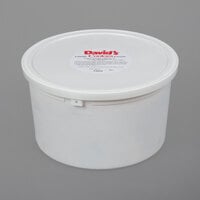 David's Cookies Dessert
David's Cookies desserts are the perfect addition to your coffee shop or cafe. Sends guests off with a sweet treat, and they'll be back for more.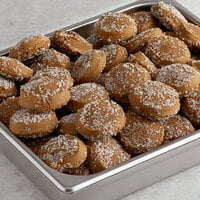 David's Cookies Ready to Use Cake Mixes and Cookie Mixes
Save time with David's Cookies ready to use cake mixes and cookie mixes. Bake delicious desserts for your guests without the hassle.