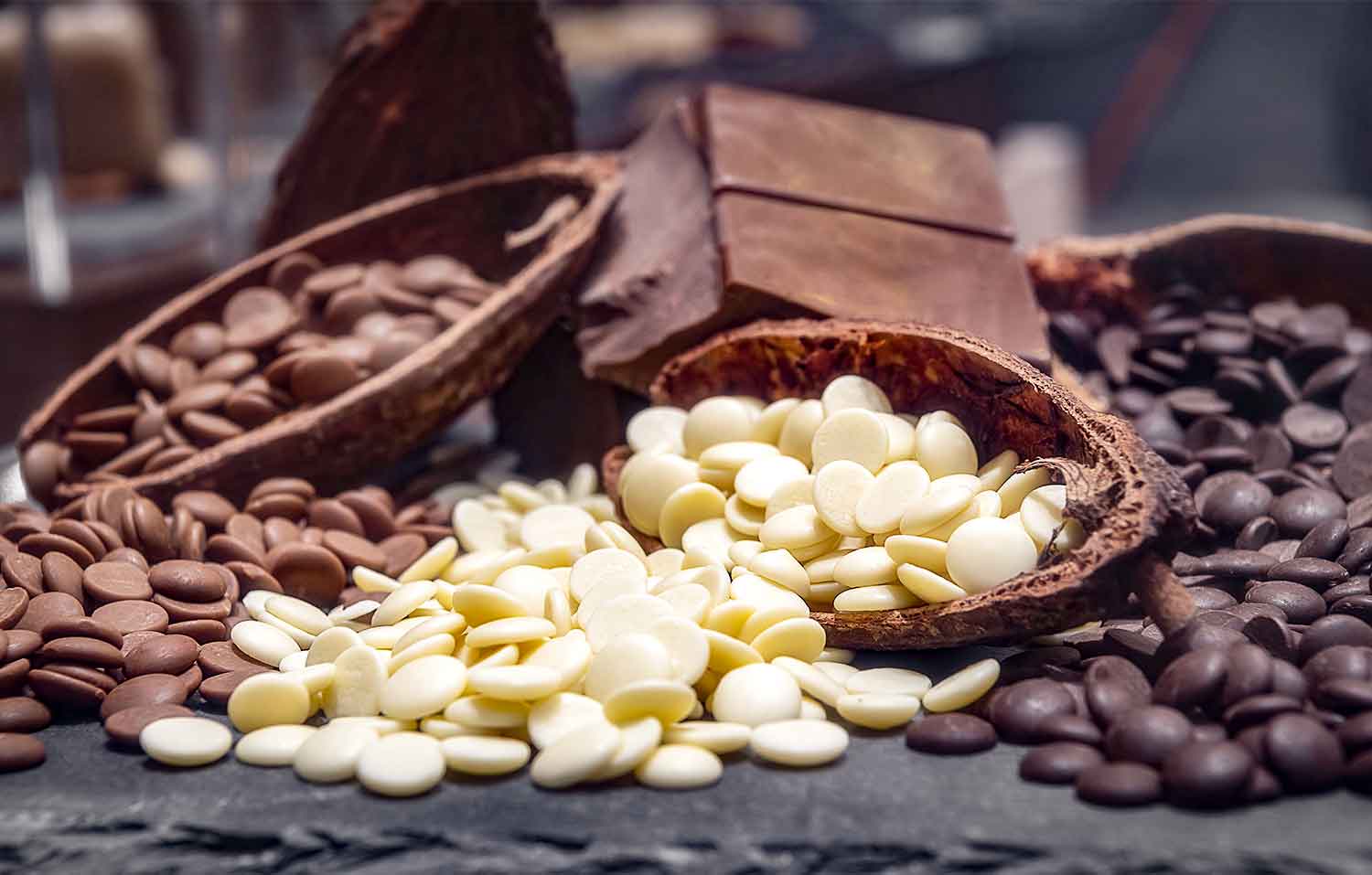 Shop Chocolate Chips
Chocolate Chips
Chocolate chips are a fantastic way to infuse flavor into your restaurant's baked goods and other sweet treats.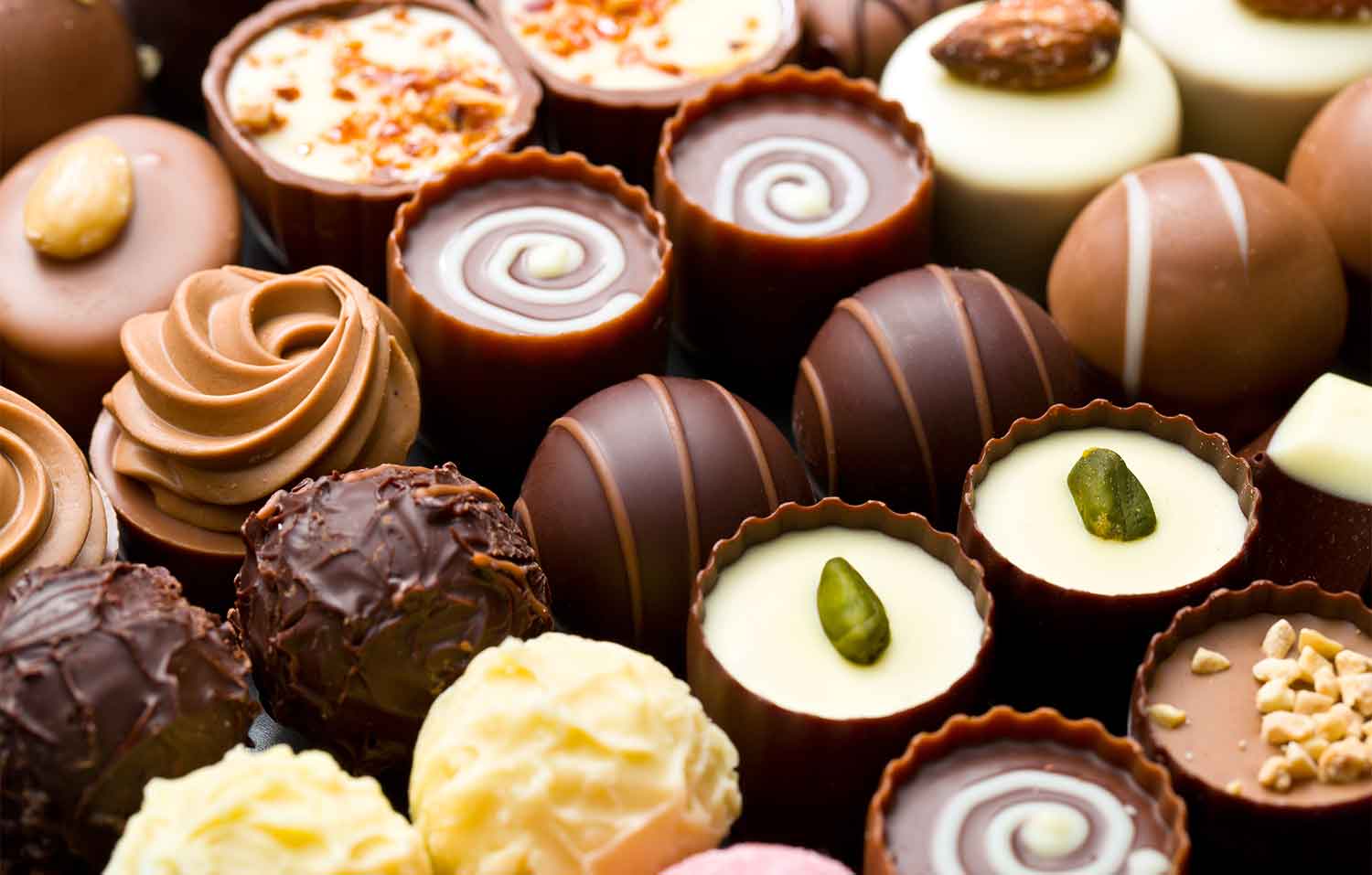 Shop Melting Chocolate
Melting Chocolate
Elevate your menu's dessert dishes by topping them off or coating them with melting chocolate.
Shop Cocoa Powders
Cocoa Powders
Cocoa powder makes creating authentic chocolate dessert items like cakes and brownies a simple task.
Shop Chocolate Toppings & Add Ins
Chocolate Toppings & Add Ins
Add the perfect finishing touch to frozen treats like ice cream and gelato with bulk chocolate toppings and add-ins.
Shop Hot Chocolate
Hot Chocolate
Hot chocolate is the perfect sweet beverage to serve to your chocolate-loving customers.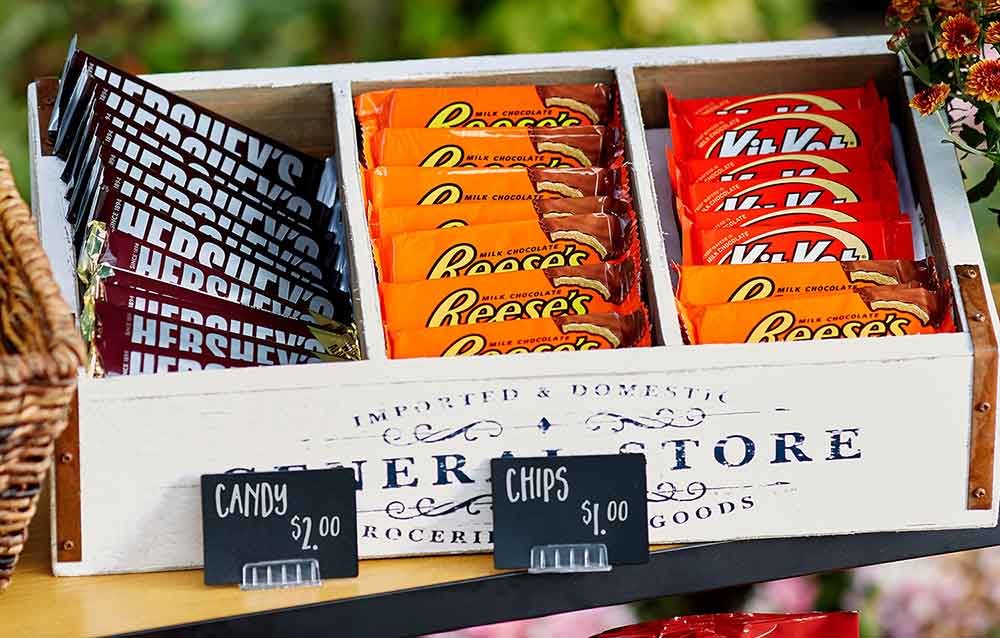 Shop Individually Wrapped Chocolate
Prepare Baked Goods and Other Treats with Bulk Chocolate
If you frequently serve sweet treats in your establishment, you can stock up on essentials like chocolate chips, cocoa powder, and candy toppings with our selection of wholesale chocolate. These products can be used to make almost anything, including chocolate covered strawberries, milkshakes, cookies, and cupcakes. We carry a variety of package sizes, so you can purchase a few pounds at a time or buy chocolate in bulk to accommodate your high-volume business. Buying bulk chocolate also eliminates the need to restock frequently.
Read more
Whether you run an ice cream shop or a bakery, we have your bulk chocolate needs covered. Our chopped and whole candy is perfect for use in milkshakes or as ice cream toppings, and our chocolate chips, cocoa powder, and melting wafers are great for all of your baking needs. Some of these options are even gluten free and kosher, so you can accommodate guests with special dietary restrictions. For more consumable products, check out our
bulk honey
,
fruit jellies, marmalades, and preserves
, and
peanut butter
.