 Plantronics Voyager 8200 UC Bluetooth Headset: Overview
Check out this video overview of the Plantronics Voyager 8200 UC Bluetooth Headset, an advanced wireless headset that employs sophisticated noise-cancelling algorithms to deliver an immersive hi-fi audio experience without noise. Designed for enterprise, this headset is also equipped with a number of smart features, from user presence detection to automatic muting, providing you and the person on the other end of the line perfect call quality.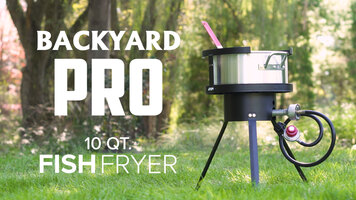 Backyard Pro 10 Qt. Fish Fryer
Specially designed for outdoor cooking, this Backyard Pro fish fryer is safe, easy, and convenient to operate, while coming at an amazing value! Watch this video to learn more about this Backyard Pro fryer's key features.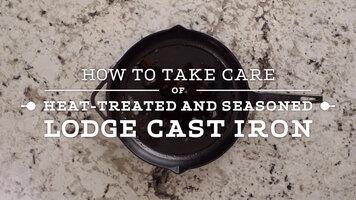 How to Clean Lodge Heat-Treated Pans
Need a cast iron pan that is worry and hassle free? Try one of Lodge's cast iron pans! Because they are rust-resistant, they can be washed by hand or in a dishwasher. For best results, season the pan with your favorite oil once it's been cleaned.