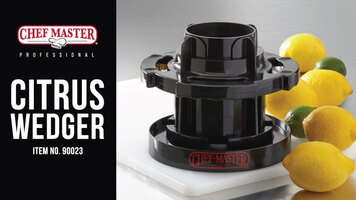 Chef Master Citrus Wedger
The Chef Master citrus wedger is the perfect choice for light-duty applications! You can consistently cut uniform wedges of lemons, limes, or oranges for food prep and drink garnishes.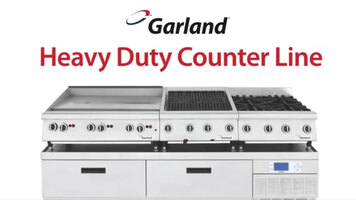 Garland Heavy Duty Countertop Line
Garland's heavy duty countertop line features compact designs in a variety of sizes to meet your specific needs. Boasting manual controls, easy-to-clean surfaces, and powerful components, Garland units are perfect for your restaurant kitchen!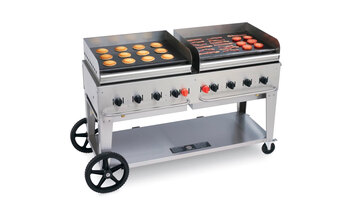 Crown Verity Portable Griddles
Check out these outdoor portable griddles from Crown Verity! Several features make these portable griddles very portable and versatile, great for caterers and operators who value ease-of-use and efficiency.