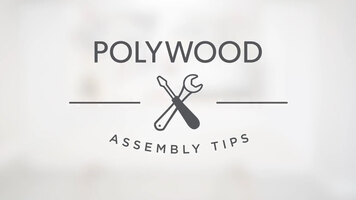 Polywood Assembly Tips
A few helpful tips that will assist you in assembling any Polywood furniture.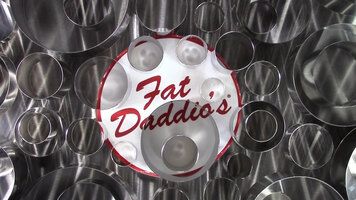 Fat Daddio's ProSeries Pastry Baking Rings
Check out the video for a glimpse of Fat Daddio's expertly designed ProSeries pastry baking rings, available in a unique variety of shapes and sizes!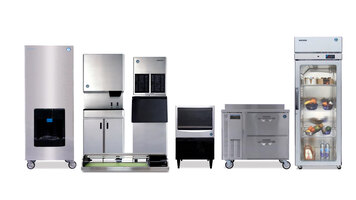 Hoshizaki AM-50BAE Undercounter Ice Machine
Hoshizaki ice focuses on quality, design, and comfort. Delivering the ultimate in performance and reliability, Hoshizaki is perfect for your home or work environment.