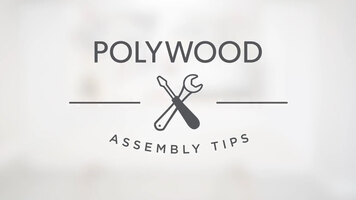 Polywood Assembly Tips
A few helpful tips that will assist you in assembling any Polywood furniture.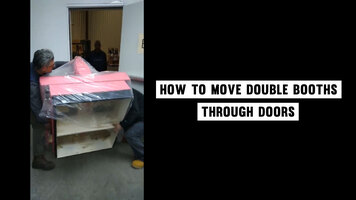 How to Move a Double Booth Through a Door
Having trouble getting your double booth through your door? Watch this video to see the best method for squeezing a double booth through a doorway.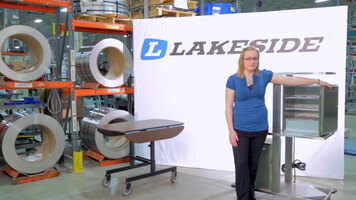 Lakeside Meal Delivery Carts
Executing excellent room service can be a challenge, but Lakeside and Geneva make it easy with their line of hot food carriers and room service tables. Check out this video to learn more!