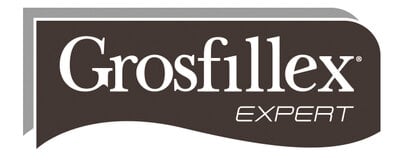 Grosfillex Overall Customer Rating:
Outstanding Restaurant Furniture, Fencing, and More
Grosfillex is a world-wide manufacturer of resin-based products with its global headquarters in Oyonnax, France. With three production facilities across France, America, and Russia, their dedication to the foodservice industry has earned them a reputation over their 56 years of business as innovative and quality. Read more
Grosfillex manufactures dozens of different products that include restaurant chairs, outdoor table umbrellas, and low tables that are all great to fill out your foodservice business. They're all made of high quality resin that not only ensures long-lasting durability, but also a fine appearance and easy cleaning.