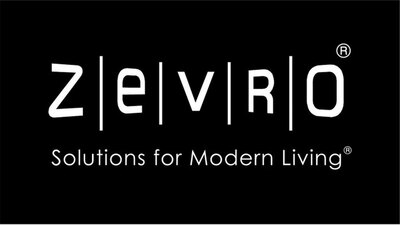 Zervo High-Quality Food Dispensers
Innovative and Modern Smallware Solutions
Since their inception in 2003 Zevro has been a pioneer. Beginning with a line of high-quality food dispensers that capitalized on portion control for health and weight management, Zevro has been ahead of the curve when it comes to innovative smallwares and dispensing equipment. Devoted to practical organization and modern, space-saving designs, Zevro continues to provide customers with new, exciting, and value-priced products to get the most out of their kitchens. Read more
Zevro strives to make hectic lives easier with their ever-expanding product line. Whether it is a nifty barware gadget, or classic dry food dispenser, Zevro is looking to solve everyday problems with exciting, uncommon solutions. Zevro's goal is to make your life easier and they are the answer to any storage or organizational need.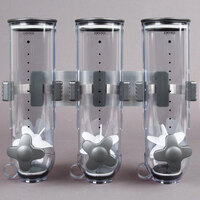 Zevro Candy and Ice Cream Topping Dispensers
Zevro candy and ice cream topping dispensers are designed to hold a variety of candies and ice cream toppings at your foodservice business.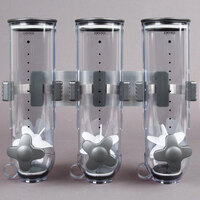 Zevro Cereal and Dry Food Dispensers
Use Zevro cereal and dry food dispensers to store and serve granola, candy, trail mix, coffee beans, and cereal at your grocery store, market, or cafe.